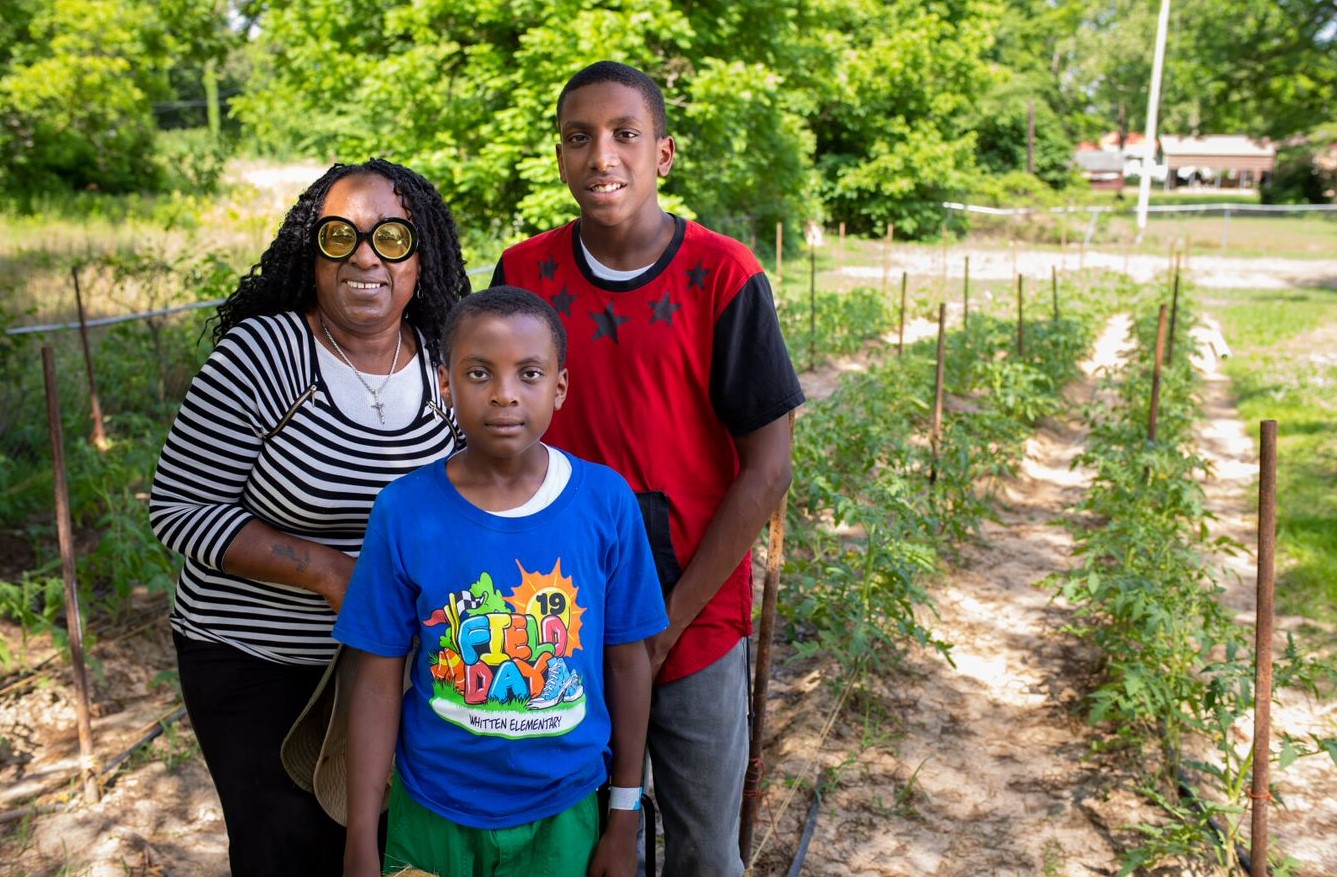 Southern Bancorp Community Partners (SBCP) is a 501(c)(3) CDFI loan fund and financial development organization whose mission is to create economic opportunity in rural and underserved communities by providing responsible and responsive financial products and services. And because the need is so great, we encourage you to join us in this mission.
No amount is too big or too small when it is put to work in Southern's communities. Southern's unique structure offers numerous investment opportunities, ranging from grants to our nonprofit to capital for our community banks. That means you can prioritize financial or social return on your investment, find a risk structure that fits your needs, invest an amount that fits your mission and comfort level, and use an investment tool that meets your needs. You can even make a donation right now by clicking the Donate button below.
For more information on investing in Southern and the communities we serve, please contact us at Southern@BankSouthern.com.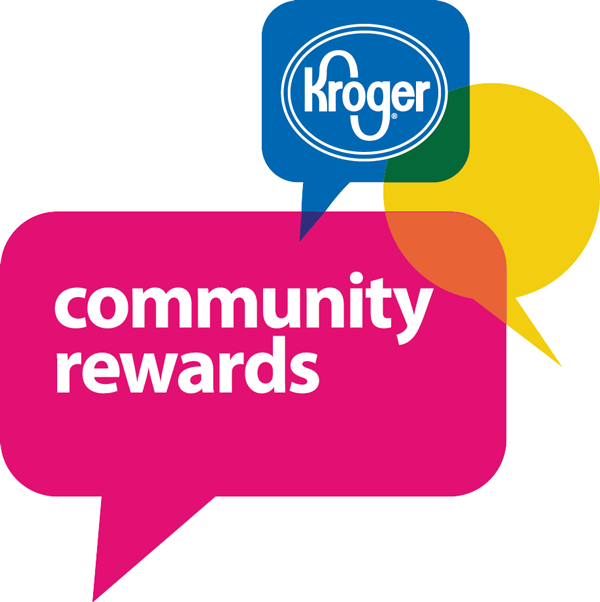 Do you shop at Kroger or Amazon?
Since Southern Bancorp Community Partners is a 501(c)(3), it is eligible to receive donations from the Kroger Community Rewards Program and Amazon Smile Program.
Both programs work about the same way. After you designate your charity of choice within your Amazon or Kroger account, Amazon or Kroger will donate a percentage of your purchases to that charity. You need to use your Kroger Rewards Card ID in order for your purchases to qualify. In order for your Amazon purchases to qualify, you need to purchase through the site https://smile.amazon.com each time.
For more information, view our handouts below.
Kroger Community Rewards Set Up Guide