For thirty years, Southern Bancorp Community Partners has been working to provide entrepreneurs, homeowners, and individuals with the financial tools needed to achieve the American Dream – regardless of their zip code. From credit repair and financial education to lending and public policy advocacy, Southern Bancorp Community Partners has a long history of creating economic opportunity in communities that need it most.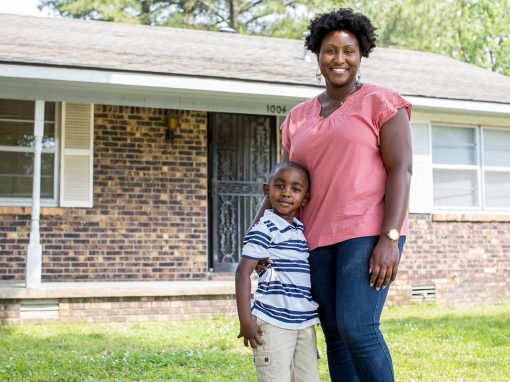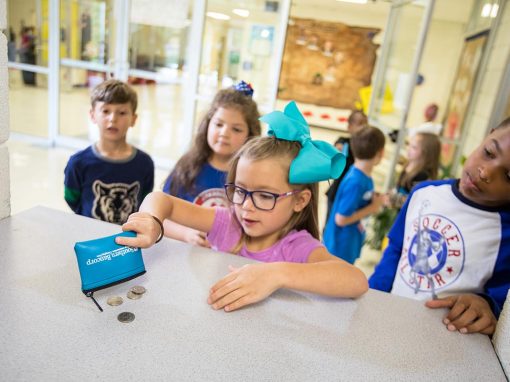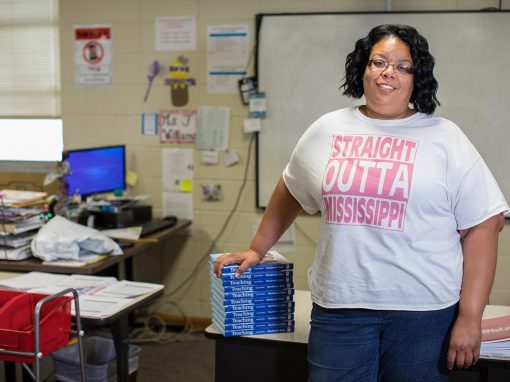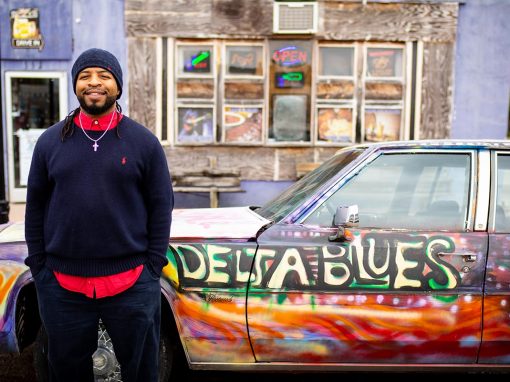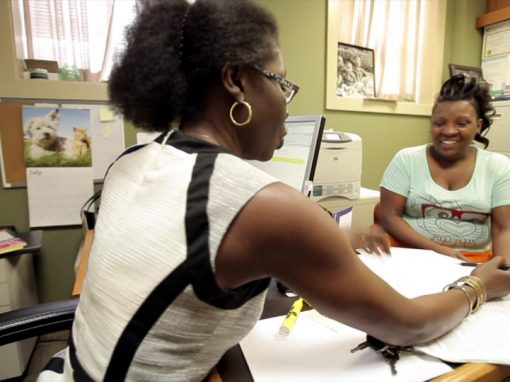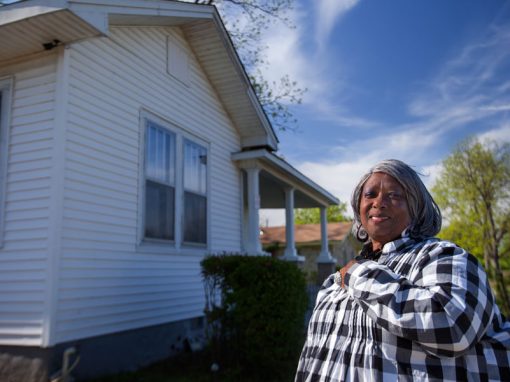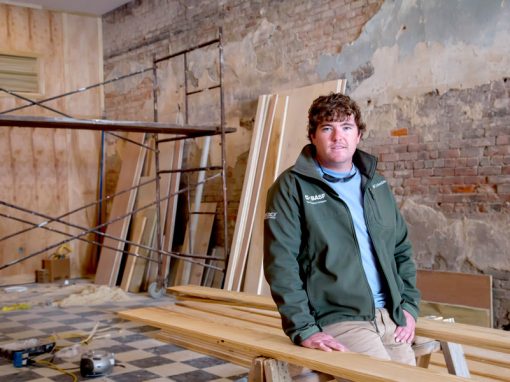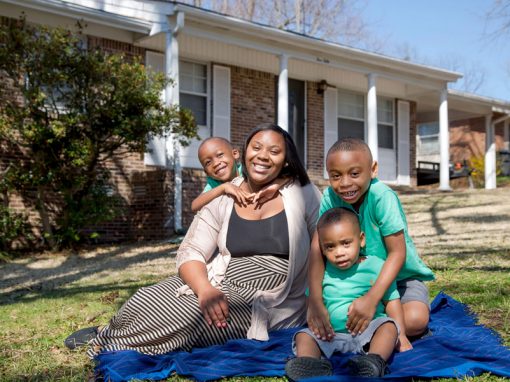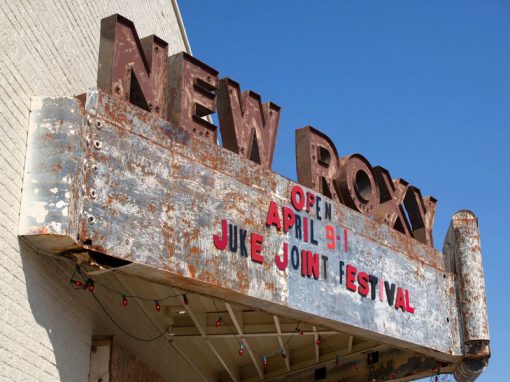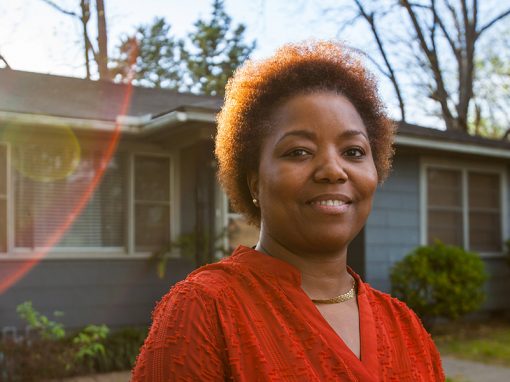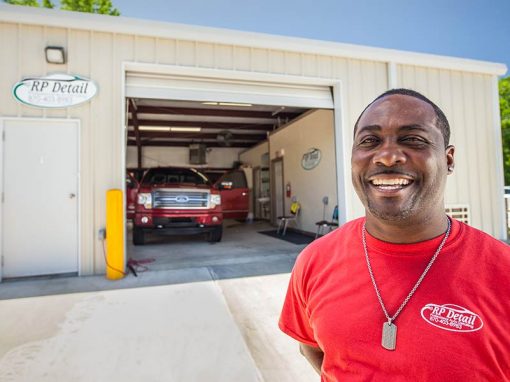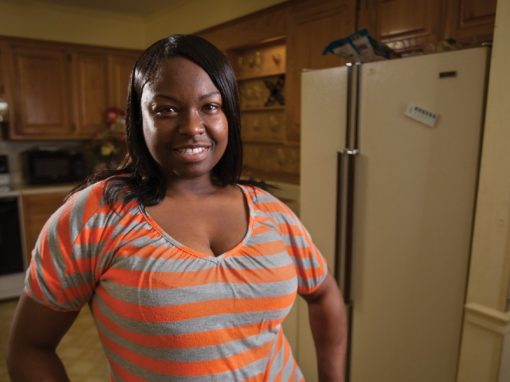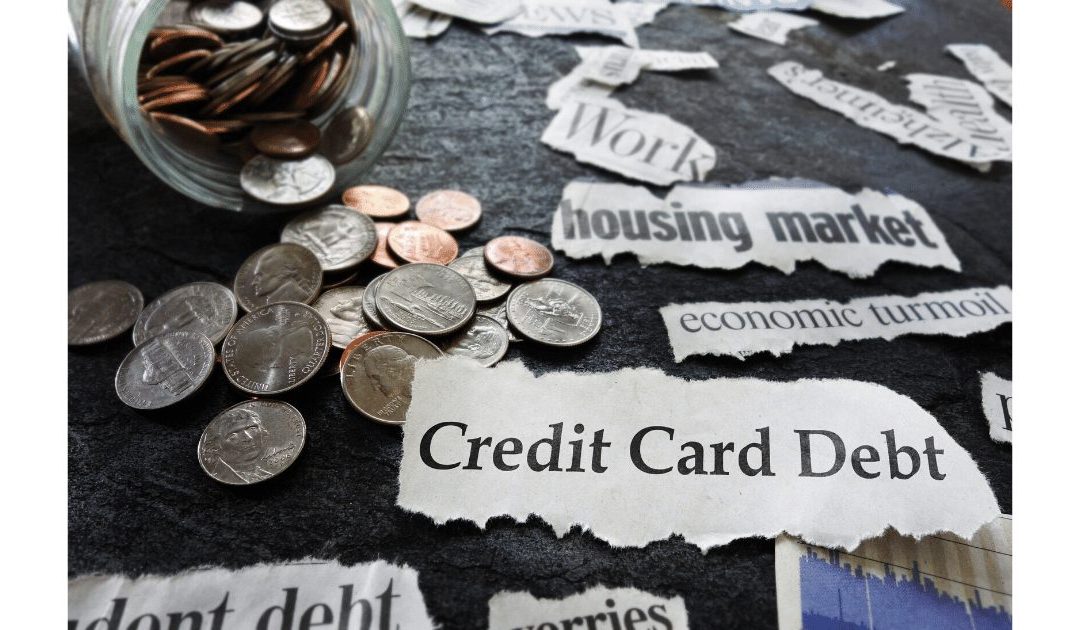 By Charlestien Harris Hello again my financial fitness trainees! As you know, we've been discussing the importance of lowering expenses and prioritizing bills. Being able to stay current on bills can become increasingly challenging as the COVID-19 crisis...
read more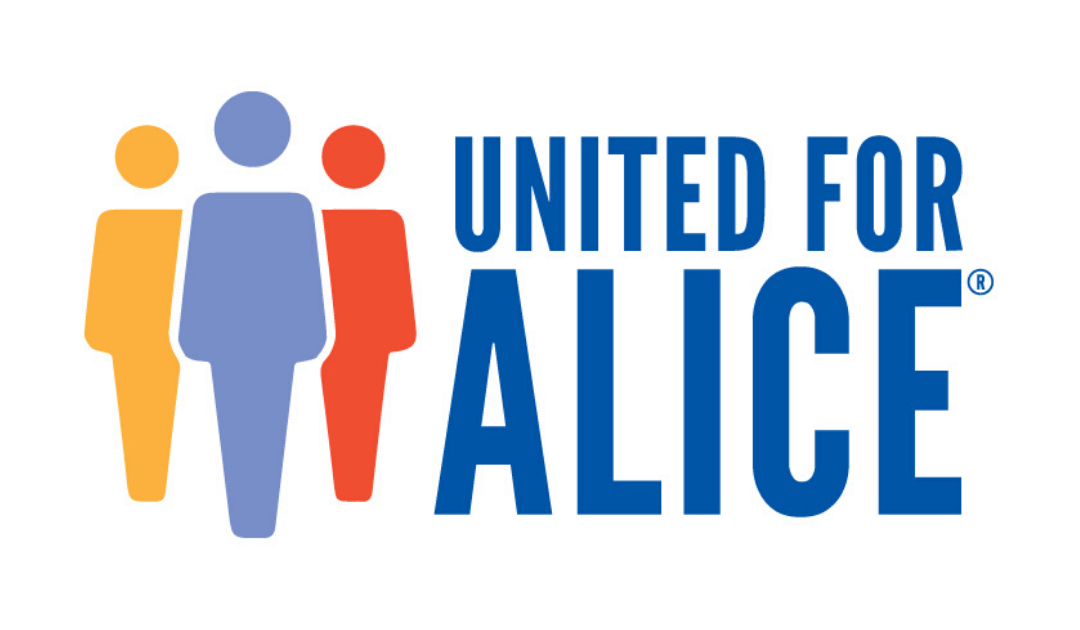 By Janie Ginocchio You might be thinking, "I only know one person named ALICE and she's my 86-year-old great aunt." That's surely true, but what's true, too, is that ALICE is your waitress at your favorite diner, the lovely people who help you get your groceries to...
read more