For thirty years, Southern Bancorp Community Partners has been working to provide entrepreneurs, homeowners, and individuals with the financial tools needed to achieve the American Dream – regardless of their zip code. From credit repair and financial education to lending and public policy advocacy, Southern Bancorp Community Partners has a long history of creating economic opportunity in communities that need it most.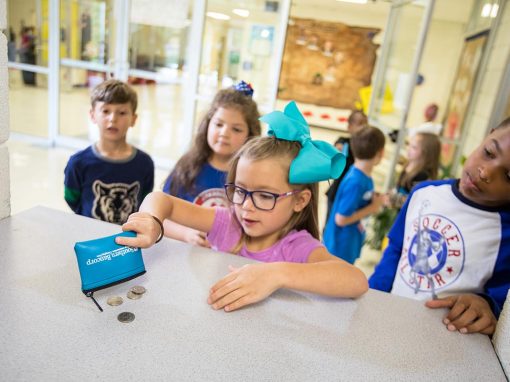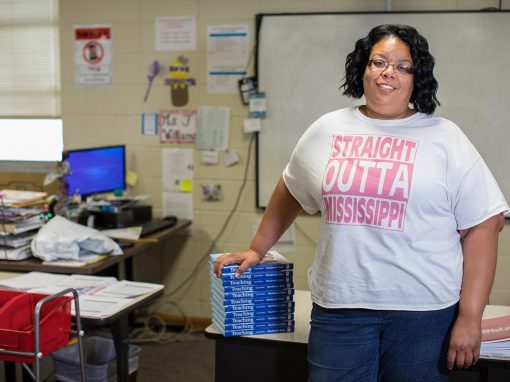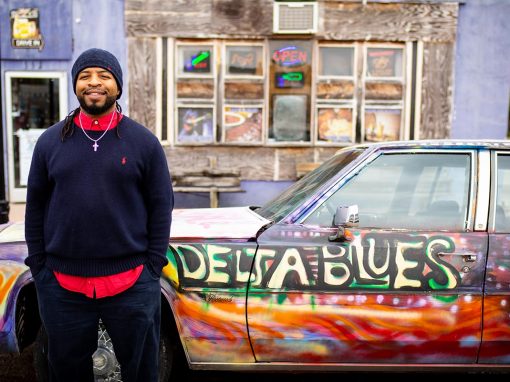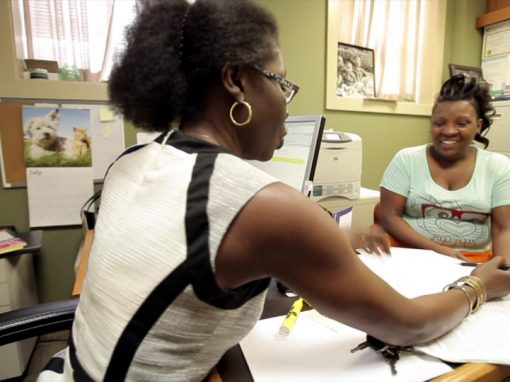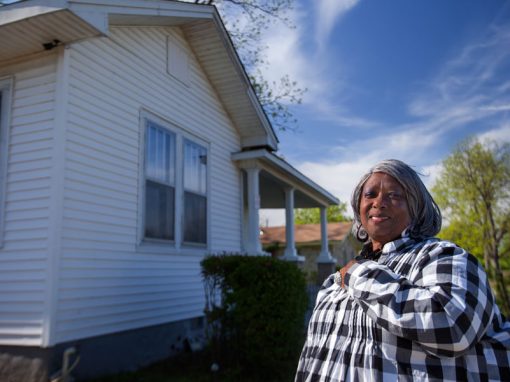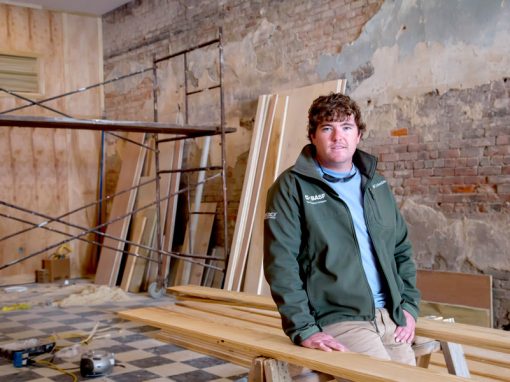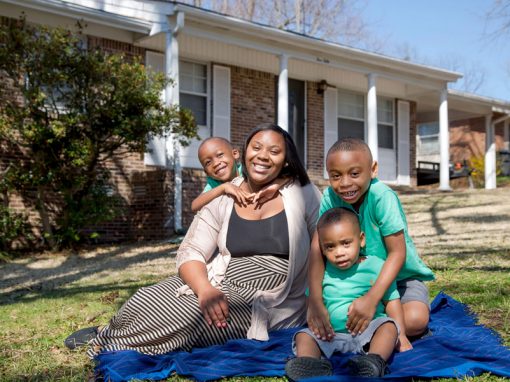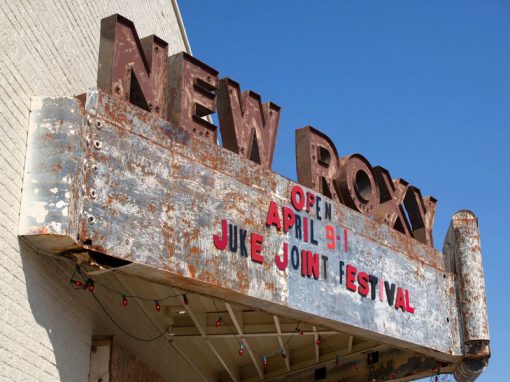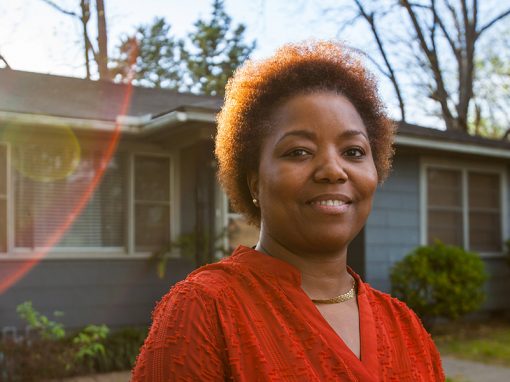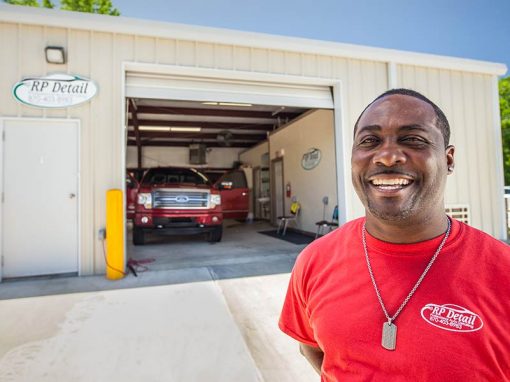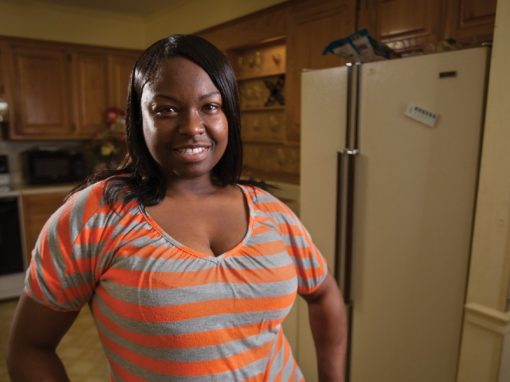 The health and safety of our customers and employees are our top priority, and we want to share with you just a few of the things we're doing to ensure both. We have ramped up cleaning services in all our locations as well as provided hand sanitizers at...
read more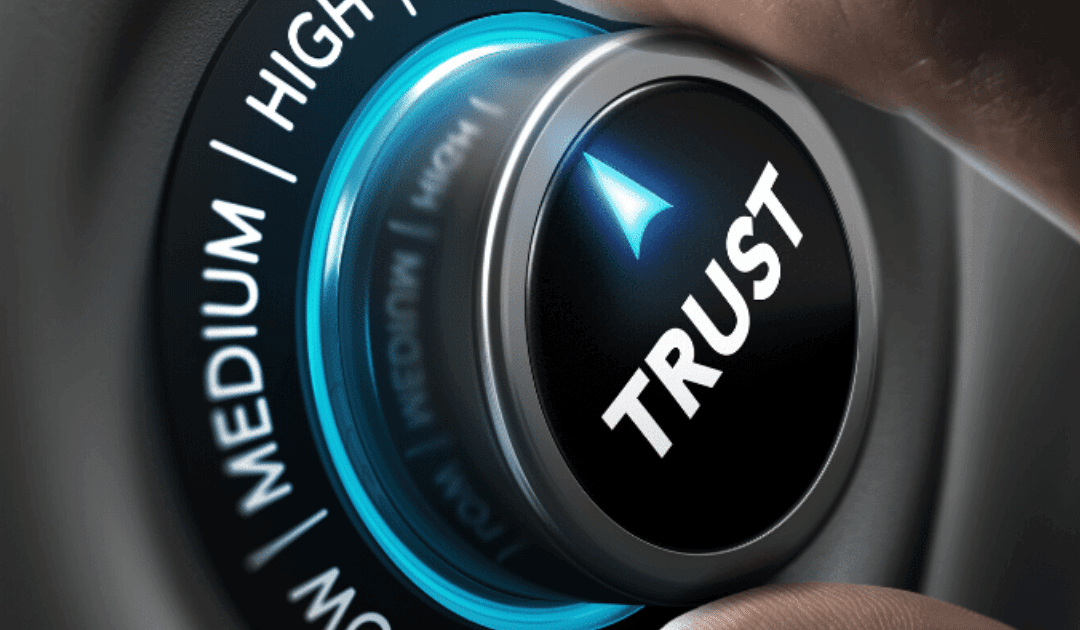 It's easy to miss important parts of the Delta. At first glance, a juke joint could be mistaken for a roadside shack. A flooded field is actually the start of a productive rice crop. And a neon-lit payday lender might be a debt trap. Also perhaps overlooked, immigrant...
read more