Lending
Financial access is the fuel that drives local economies, and lending is the vehicle. Unfortunately, it is not always easy for folks in economically distressed communities to get a loan to start a business or buy a home. That's where Southern Bancorp Community Partners may be able to help. We have the tools to help people get where they need to be financially. Instead of saying, "No," we prefer to ask, "How can we help you get there?"
Southern believes in business, and we've got a wide variety of products to meet your business' needs, from lines of credit to commercial real estate and construction to equipment and vehicle financing. If you need it to get your business off the ground or grow it to the next level, we can help.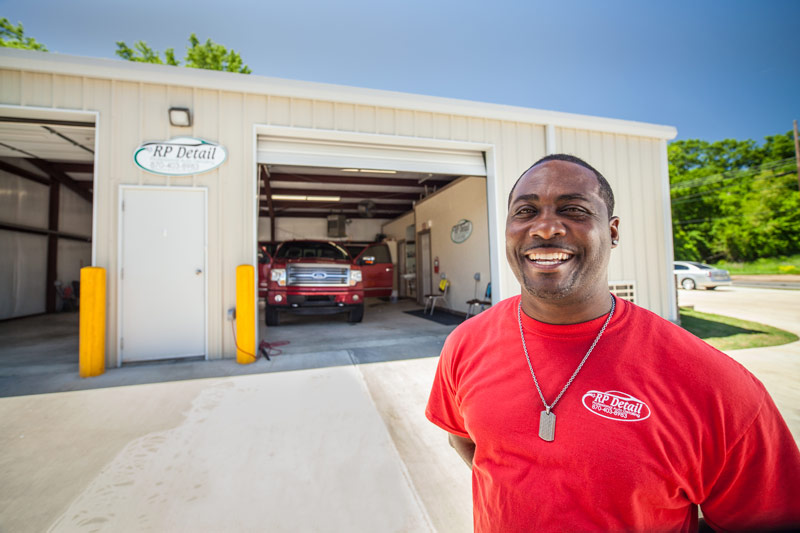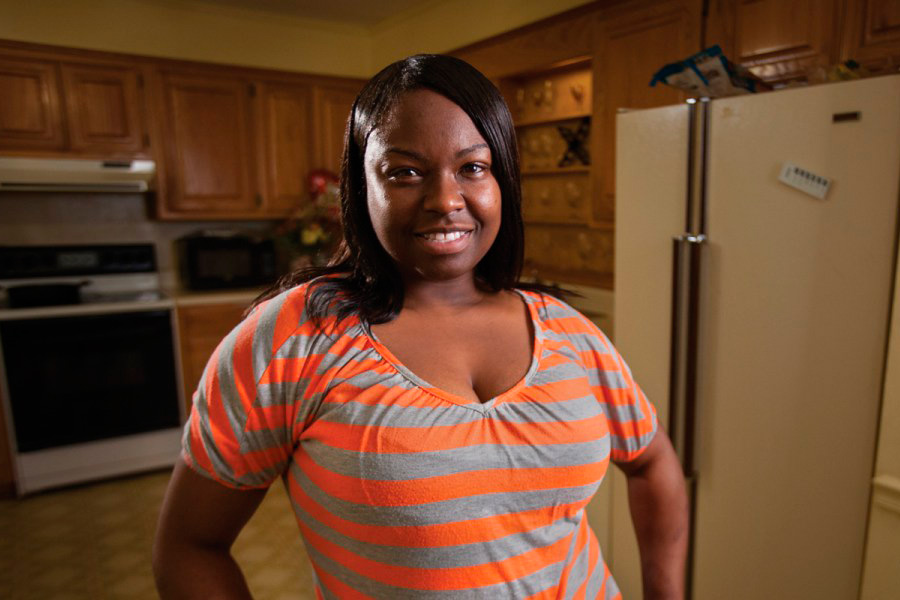 Responsible, affordable homeownership can play an important role in helping families build a strong financial foundation. Southern Bancorp Community Partners lending staff have access to unique services such as credit and homebuyer counseling, savings strategies, and other tools to help prepare you for the home loan process.
Contact us now to find out how we can help you on the path to homeownership.
Borrow money for just about anything. Payment terms range from 12 to 72 months and include single pay, installment, or balloon.  We offer individualized packages and competitive rates. To learn more about consumer loans, contact us and a representative will be happy to assist you!