Public Policy
At Southern Bancorp Community Partners, we believe in helping working families and economically distressed communities grow through small scale, one-on-one interactions. However, we also believe in achieving large-scale national, state, and community-wide change through public policies that give everyone the opportunity to pull themselves up by their bootstraps.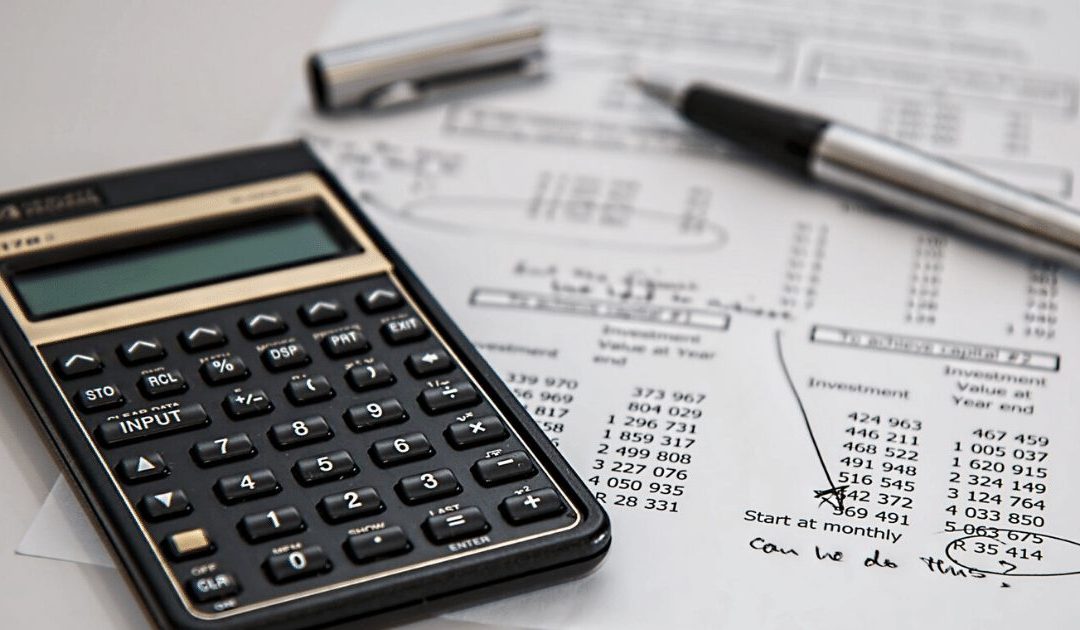 Southern knows a thing or two about saving. Every employee strives to be a wealth builder for everyone; each employee is a walking, talking opportunity center. At the center of our approach to wealth building is saving. It is our goal to empower 1 million people to...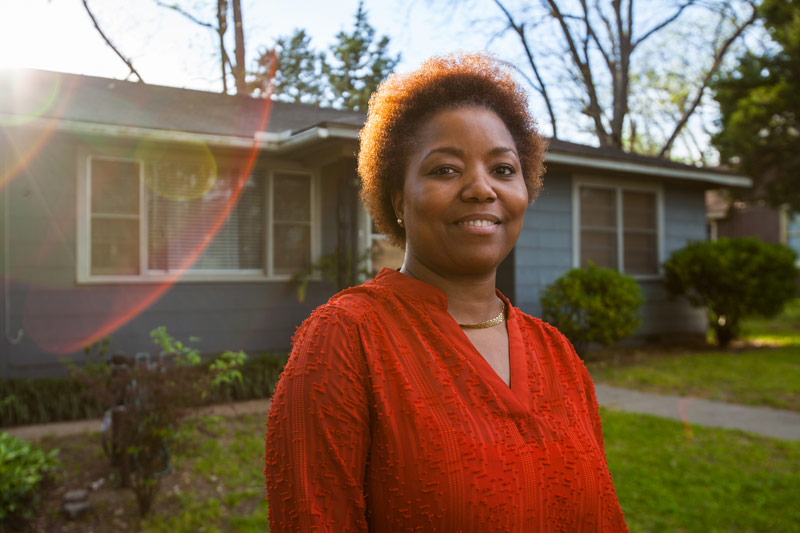 Southern Bancorp Community Partners focuses on a wide range of issues that impact working families, from those that help build wealth such as savings programs and asset building programs, to those that reduce wealth such as a predatory payday lending. Our policy team works with national and state partners in Arkansas, Mississippi, and beyond to ensure that the needs of our communities are addressed by policymakers. To learn more about individual issues,
sign up for our newsletter
or contact our policy team at the link below.
Southern Bancorp Community Partners believes in sound research to support our policy positions. Click the link below to view our past publications and learn more about our issues.