Asset Building
We all have financial goals and challenges. With determination and the right partner, You can meet your goals and overcome your challenges. Whether you are preparing to buy a home, want to repair your credit, are setting a savings goal, or simply need a financial roadmap to get started, Southern Bancorp Community Partners has the tools and experts to get you on the path to Opportunity.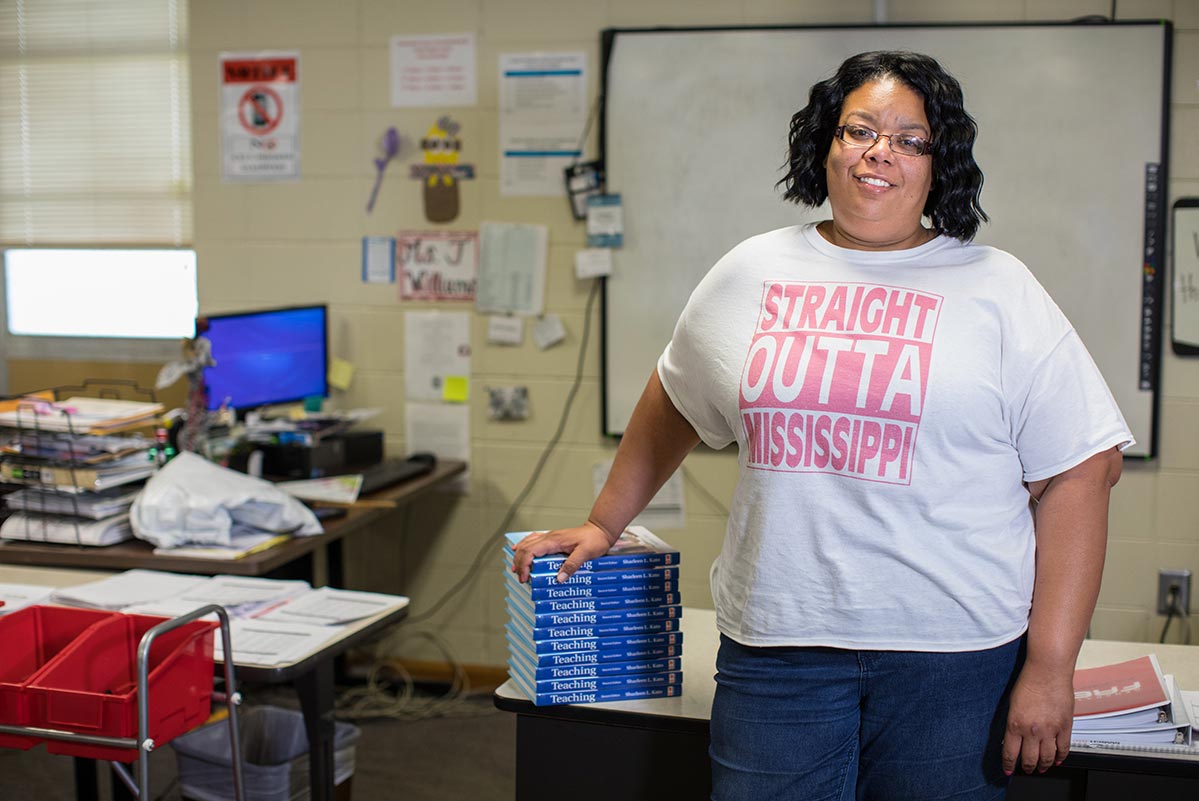 Having a strong, basic understanding of your finances can put you on the right path to financial freedom, and Southern Bancorp Community Partners's financial trainers and materials are great first steps.
To get started, download our free financial education brochure, ABCs of Financial Success. This step-by-step guide can improve your financial know-how. It covers topics ranging from setting financial goals, understanding your credit history, creating budgets, and more. You can also stop by your nearest Southern Bancorp branch to pick up a copy.
If you're ready for something more, browse our Financial Learning Center. It has dozens of resources on topics from credit repair to starting a business to buying a home. We also offer financial education courses taught by experienced counselors who will walk you through these topics and answer your personal financial questions.
Visit the Financial Learning Center.
The quality of your credit can impact your life in a lot of ways. From borrowing money for school to buying a home to getting a job, your credit matters. Our certified credit counselors are available to not only teach you how to establish or rebuild your credit, but also to help you put that knowledge into action.
Some of the covered topics include:
Understanding your credit score and history
Reviewing your credit score annually for free.
Correcting errors and omissions on your credit report.
Best practices for paying down debts and paying bills.
If you're ready to get your credit back on track and working for you, contact us today to find the nearest Southern Bancorp Community Partners Credit Counselor and make an appointment.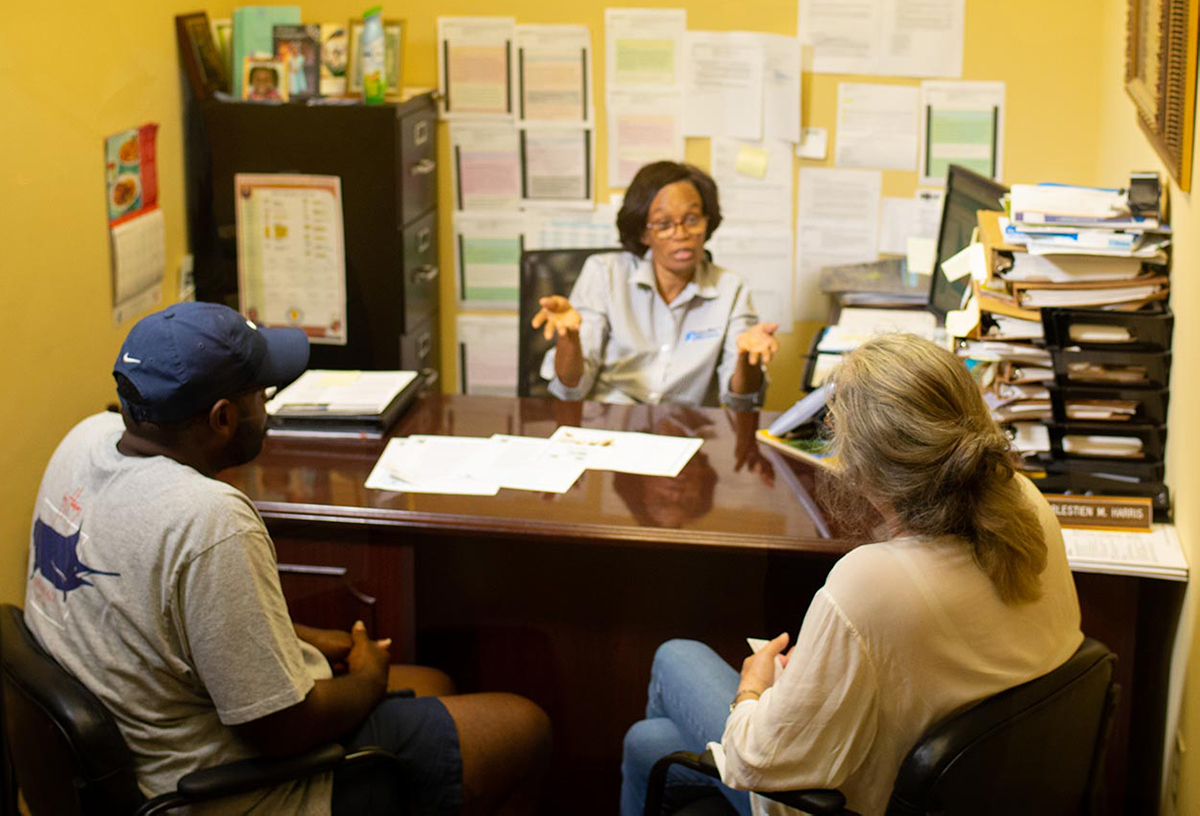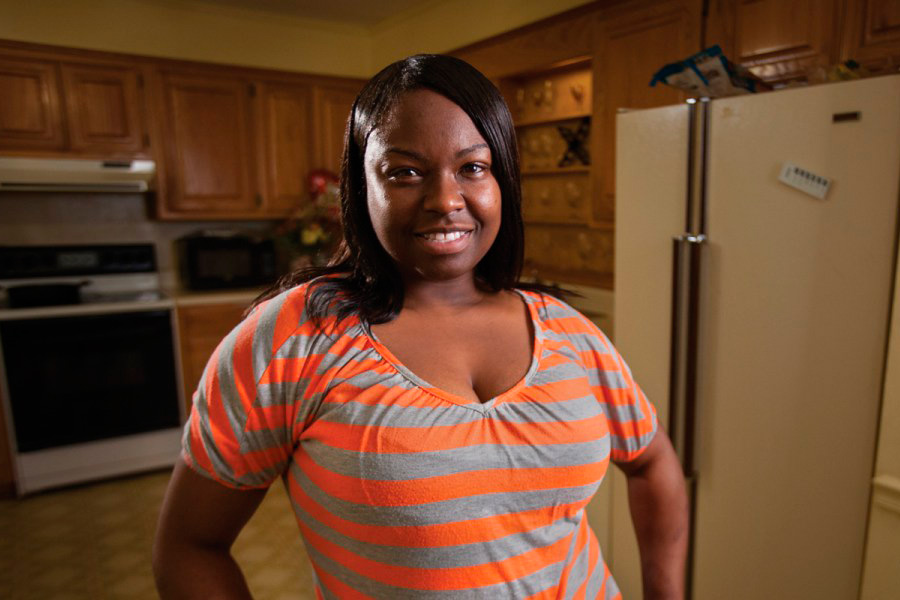 From first-time homebuyers to seasoned veterans, the home buying process can be intimidating. Southern Bancorp Community Partners' HUD certified Housing Counselors can help you at every step, from getting your credit straight and your paperwork in order to understanding the mortgage process.
Topics may include:
Building credit
Shopping for a home
Getting a mortgage loan
Foreclosure prevention
Rental considerations
Southern Bancorp Community Partners is an adopter of the National Industry Standards for Homeownership Education and Counseling.
We also offer a convenient online homebuyer education course through our partner, eHome America. The course is available in English and Spanish.
Contact us today to speak with a Housing Counselor and schedule an appointment.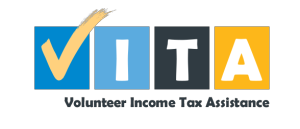 For more than fifteen years, Southern Bancorp Community Partners and Southern Bancorp have participated in the IRS-sponsored Volunteer Income Tax Assistance Program (VITA). The program provides free tax filing assistance for income-eligible taxpayers from trained and IRS-certified Southern Bancorp Community Partners volunteers. During tax season, taxpayers may contact any one of our VITA sites to make an appointment.
Southern Bancorp Community Partners understands that savings is a key component to financial health, which is why taxpayers may also choose to participate in Southern's Split, Save, and Win sweepstakes, which encourages individuals to save a portion of their refund by splitting the total amount into two separate accounts. Each week during tax season, one participant's name is drawn for a weekly $50 prize, and at the end of tax season, a $1,000 grand prize is awarded.
Ready to start your financial learning journey? Want to teach a class at your school, church or home? Our Learning Center provides free learning materials on a variety of subjects from credit counseling to budgeting to home buying and more. We have materials designed for a wide variety of audiences ranging from young children to seniors, as well as Spanish language materials. And did we mention it's all free? Simply click the link below, and you're ready to download your materials. Print as many as you need!