For thirty years, Southern Bancorp Community Partners has been working to provide entrepreneurs, homeowners, and individuals with the financial tools needed to achieve the American Dream – regardless of their zip code. From credit repair and financial education to lending and public policy advocacy, Southern Bancorp Community Partners has a long history of creating economic opportunity in communities that need it most.
View our Impact Map to learn some of their stories.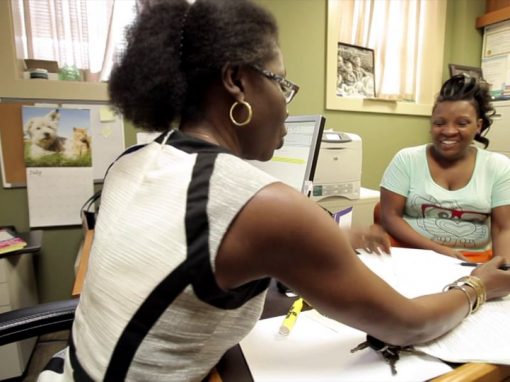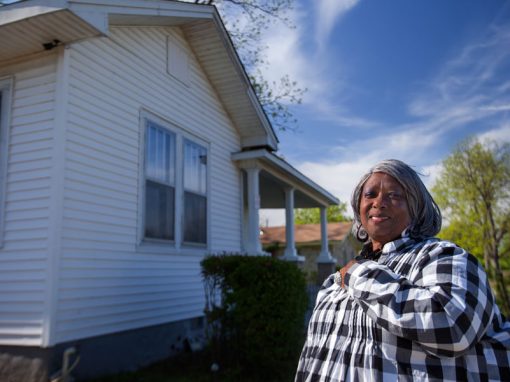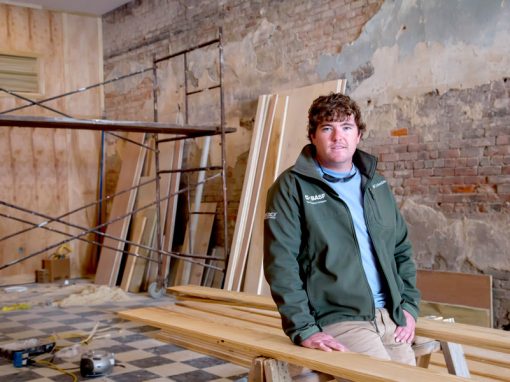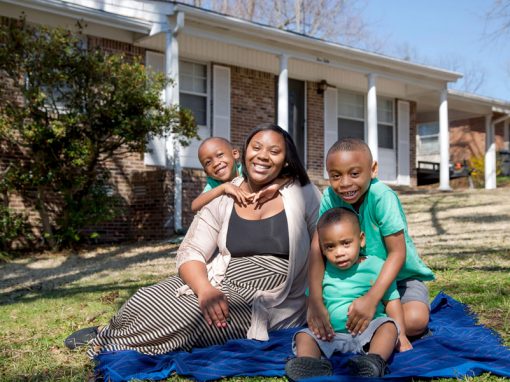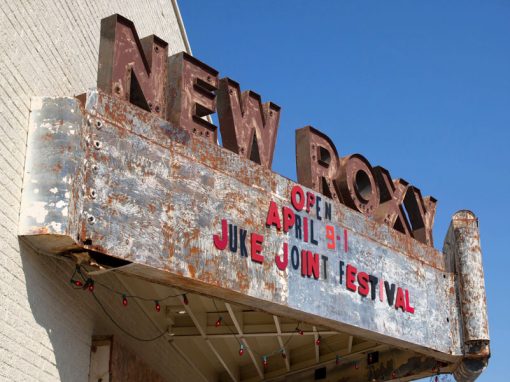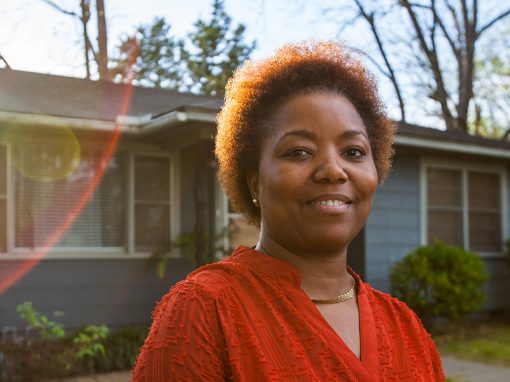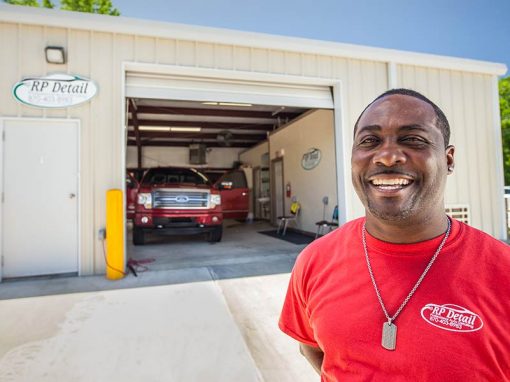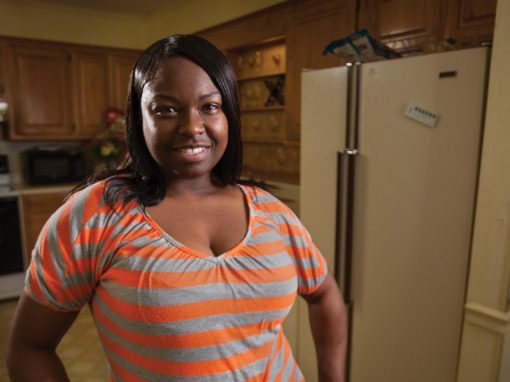 By Darrin Williams, Southern Bancorp, Inc. CEO As appeared in the Arkansas Democrat-Gazette on Sunday, February 24, 2019 The last week of February is a big week for savings in America and in Arkansas. It's America Saves Week, and thanks to a recent proclamation from...
read more
Recently, we talked about New Year's resolutions and how to make them easier to keep. This week, we're going to talk about some tools that you can use to help you keep them. All last fall on this blog, we talked about ways to save. A new year and new resolutions can...
read more