For thirty years, Southern Bancorp Community Partners has been working to provide entrepreneurs, homeowners, and individuals with the financial tools needed to achieve the American Dream – regardless of their zip code. From credit repair and financial education to lending and public policy advocacy, Southern Bancorp Community Partners has a long history of creating economic opportunity in communities that need it most.
View our Impact Map to learn some of their stories.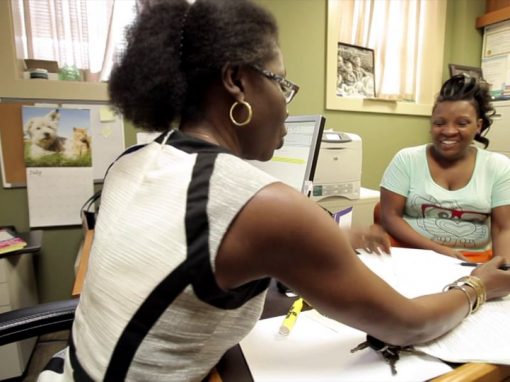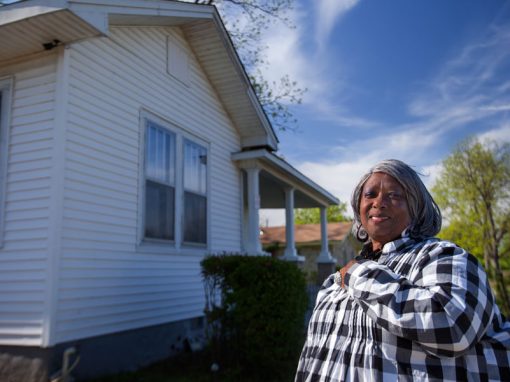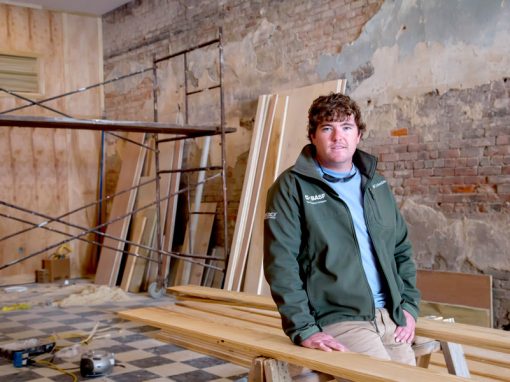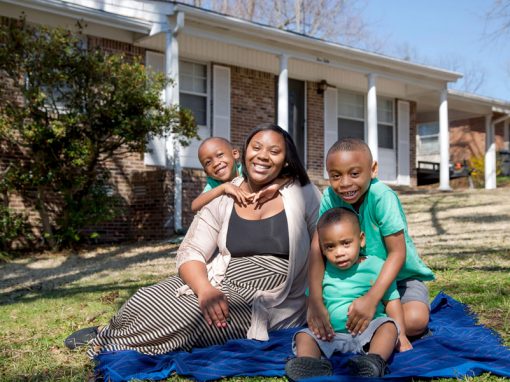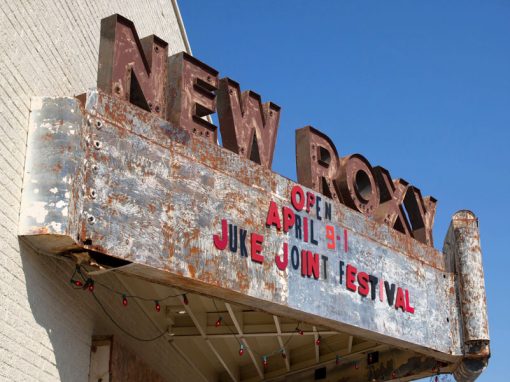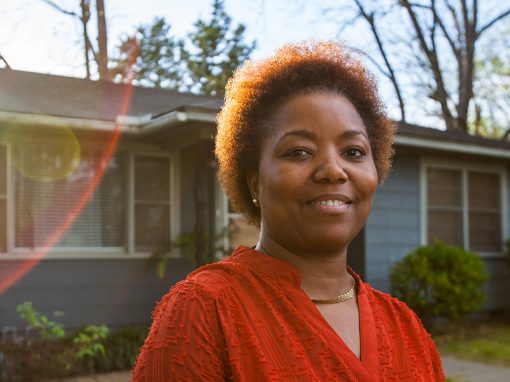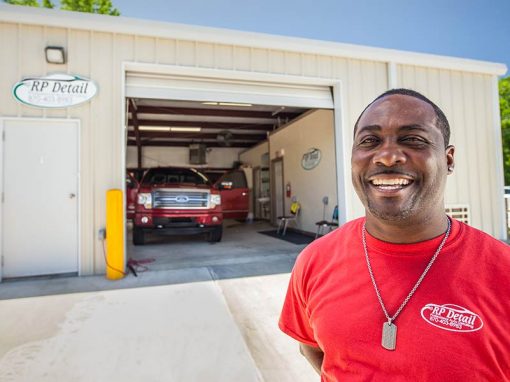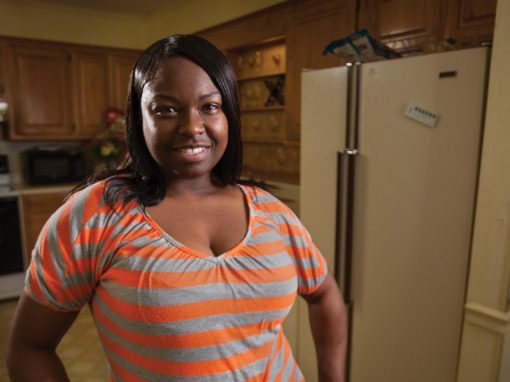 Janie Ginocchio to lead organization's policy agenda and advocacy efforts LITTLE ROCK– Southern Bancorp today announced the hiring of Janie Ginocchio as the new Director of Public Policy and Advocacy. In this role, Ginocchio will advocate for public policies in...
read more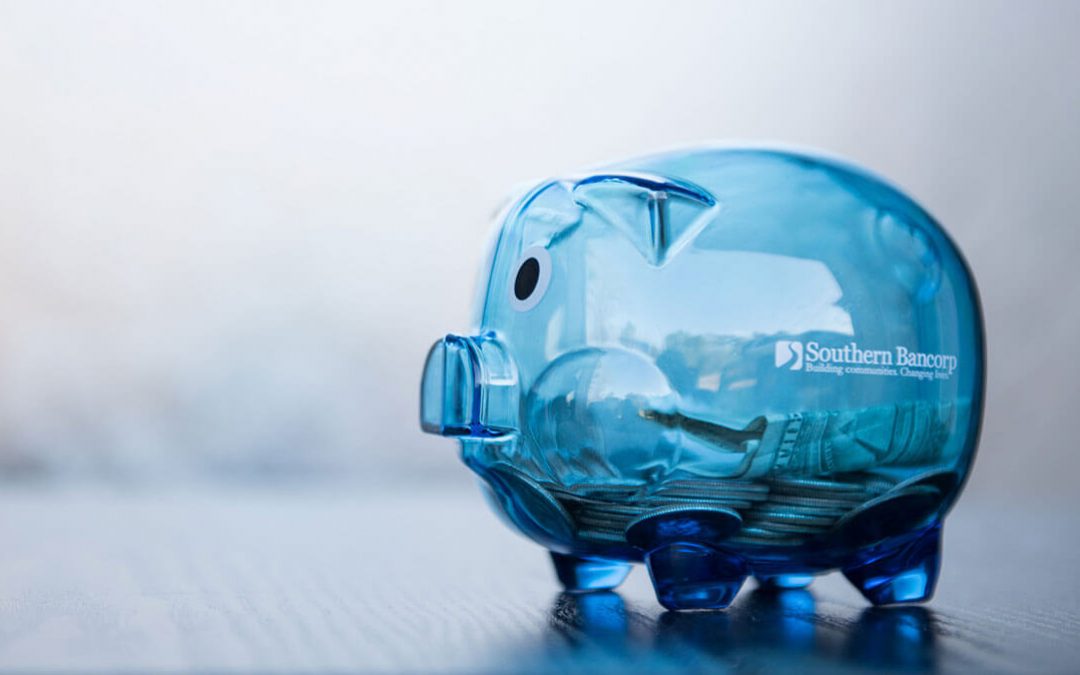 By Kathryn Hazelett Back in 2004, Southern was a part of a group called Arkansans Against Abusive Payday Lenders (AAAPL), whose sole purpose was to remove payday lenders from Arkansas. It took another five years, many hours in court, and strong advocates in both the...
read more