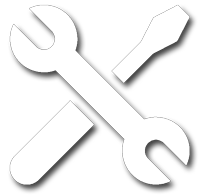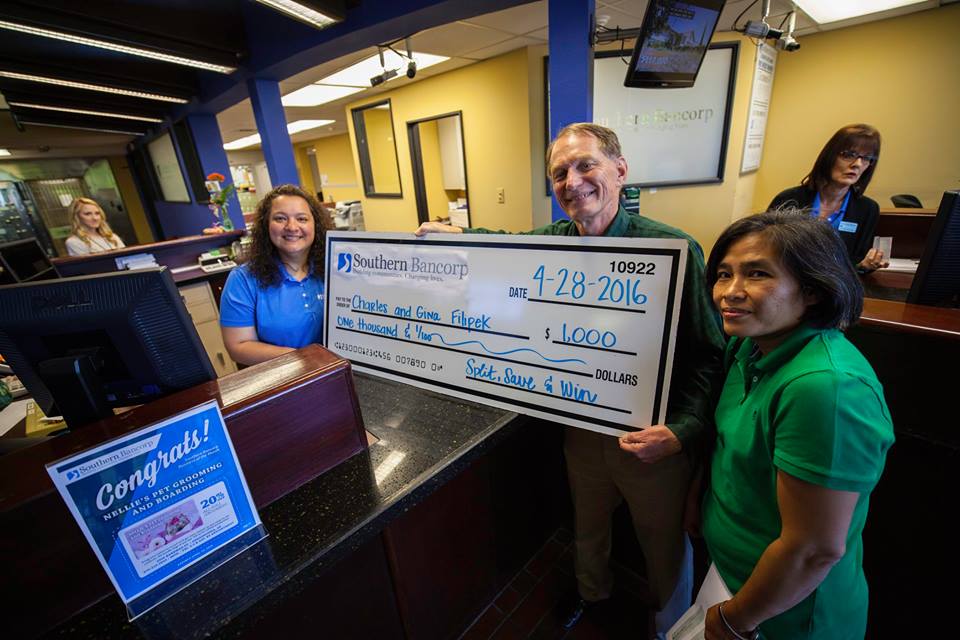 Read about our
Split, Save, and Win!
Program that encourages savings through the Volunteer Income Tax Assistance
Read About VITA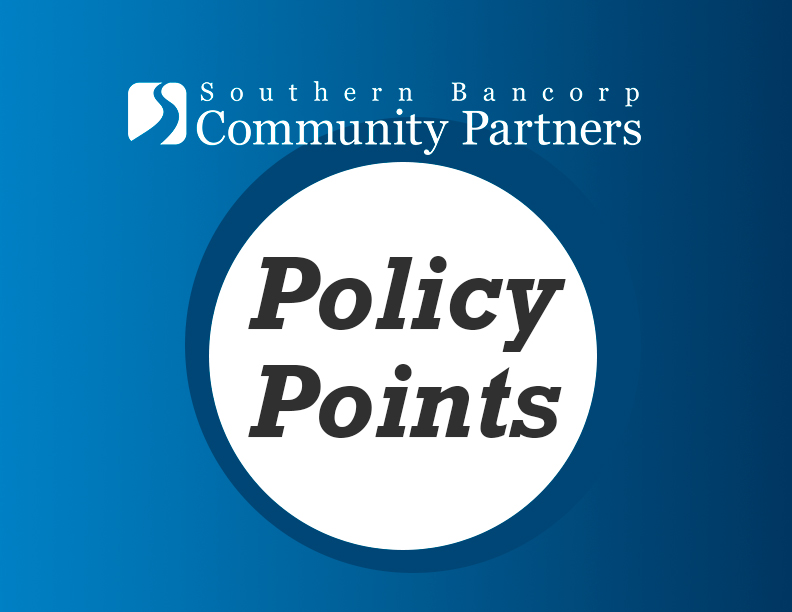 Into the Light: A Survey of Arkansas Borrowers Seven Years after State Supreme Court Bans Usurious Payday Lending Rates
Read the Policy Points Article
For thirty years, Southern Bancorp Community Partners has been working to provide entrepreneurs, homeowners, and individuals with the financial tools needed to achieve the American Dream – regardless of their zip code. From credit repair and financial education to lending and public policy advocacy, Southern Bancorp Community Partners has a long history of creating economic opportunity in communities that need it most.
View our Impact Map to learn some of their stories.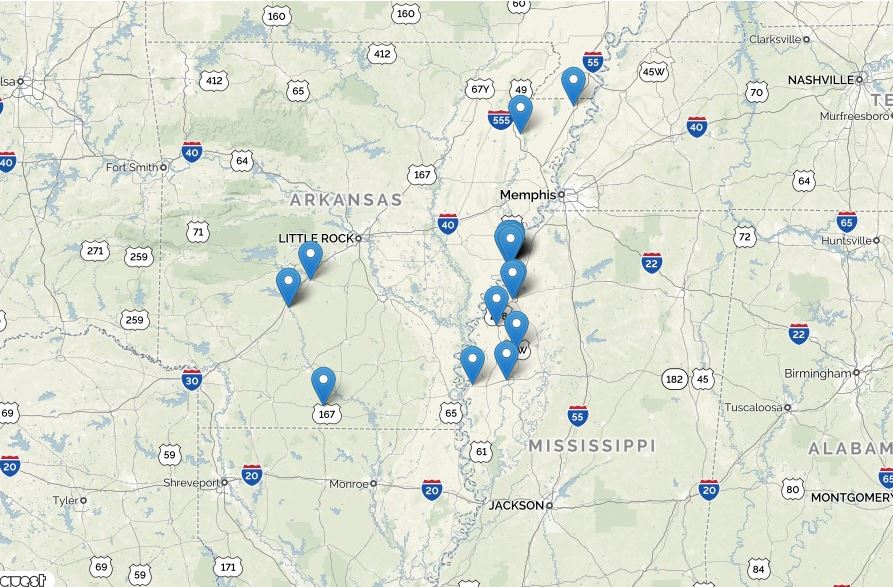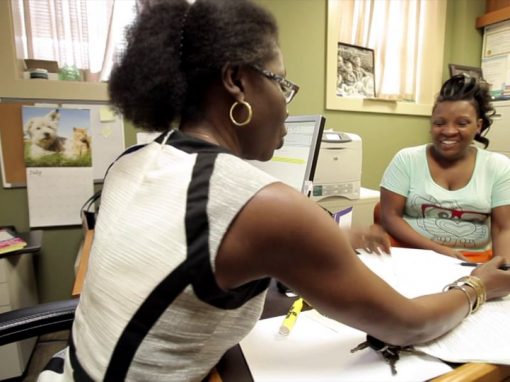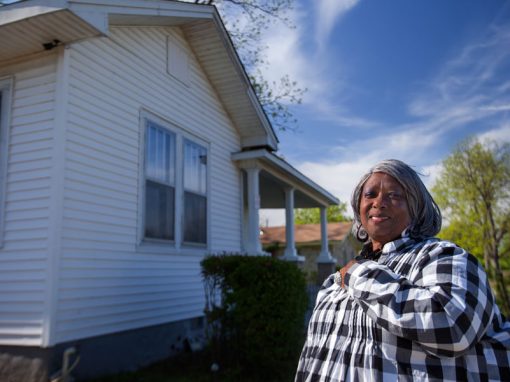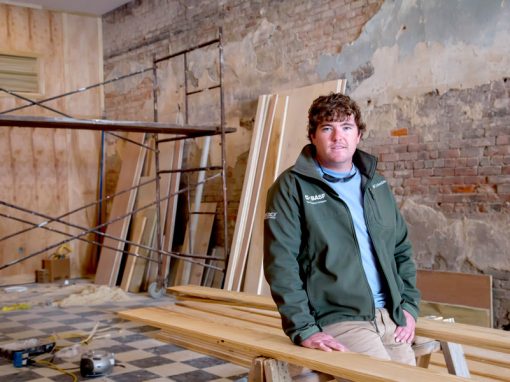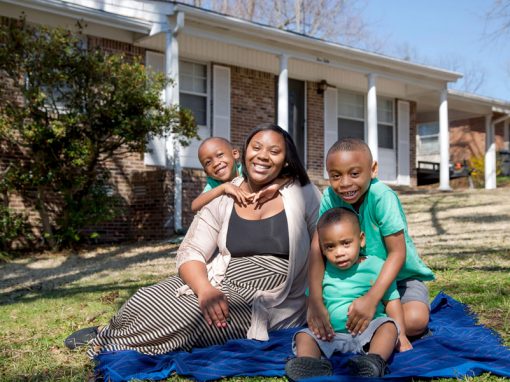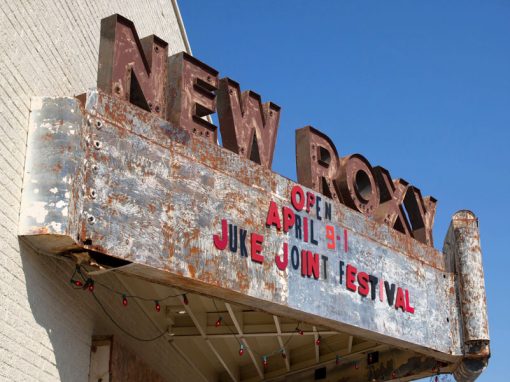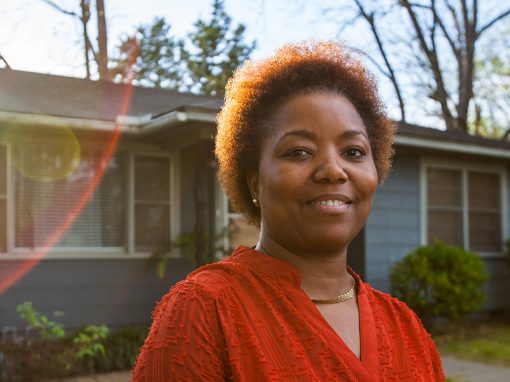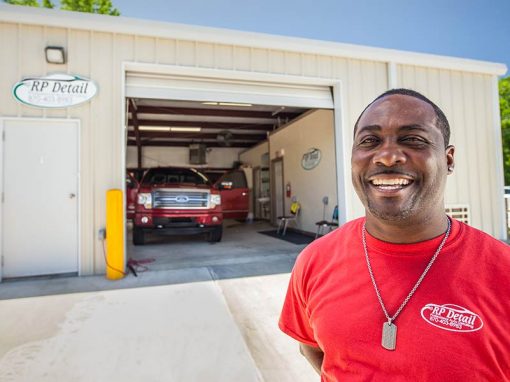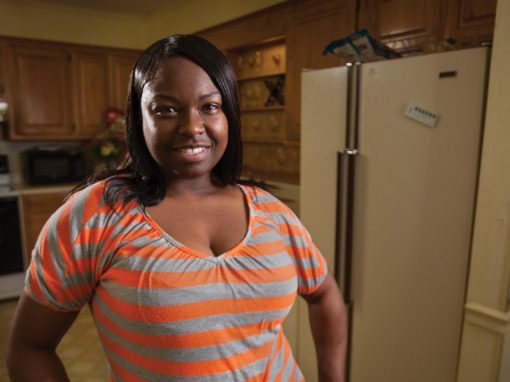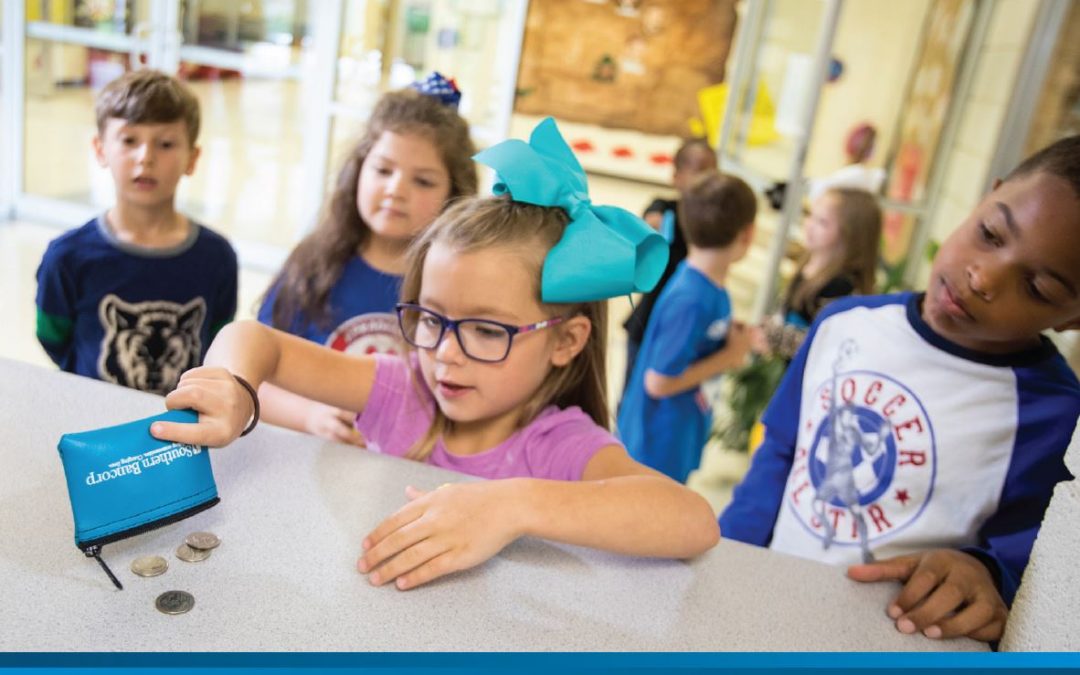 2016 was a milestone year in Southern Bancorp's history. From launching our three audacious goals, which will guide our work for the next ten years, to repurchasing $33.8 million dollars in Community Development Capital Initiative (CDCI) debt, originally acquired in...
read more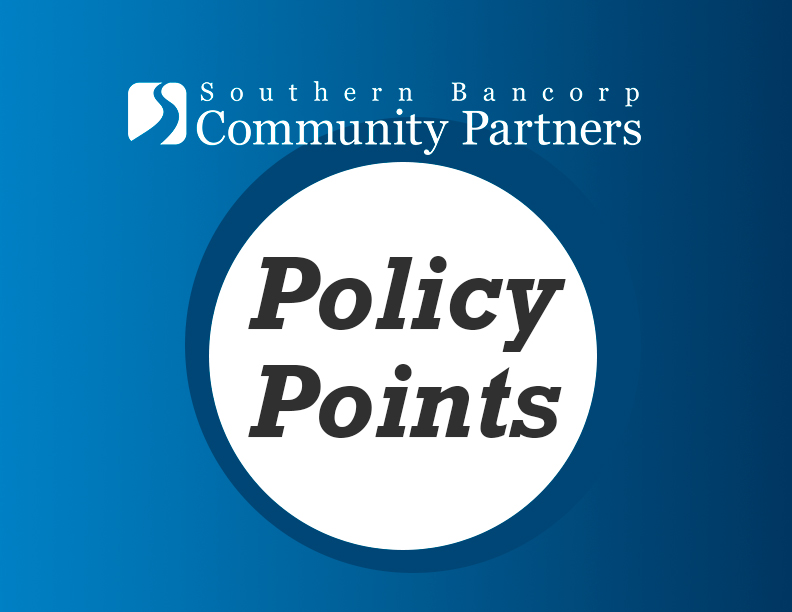 In 2009, the last Arkansas payday loan store closed for business. At the industry's peak, three years earlier, payday lenders operated 275 stores across the Natural State. Arkansans Against Abusive Payday Lending (AAAPL - www.stoppaydaypredators.org), a coalition of...
read more