For thirty years, Southern Bancorp Community Partners has been working to provide entrepreneurs, homeowners, and individuals with the financial tools needed to achieve the American Dream – regardless of their zip code. From credit repair and financial education to lending and public policy advocacy, Southern Bancorp Community Partners has a long history of creating economic opportunity in communities that need it most.
View our Impact Map to learn some of their stories.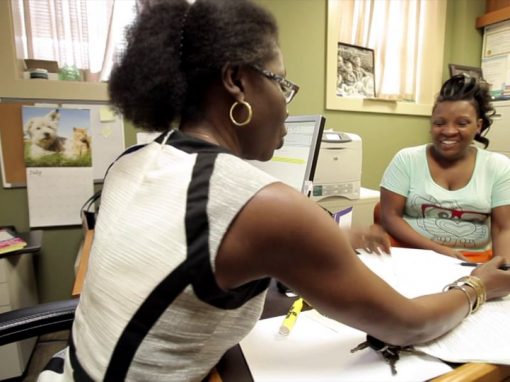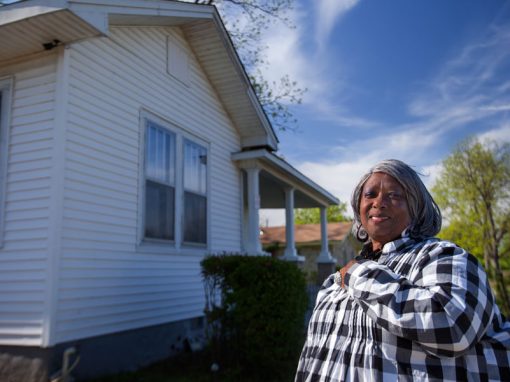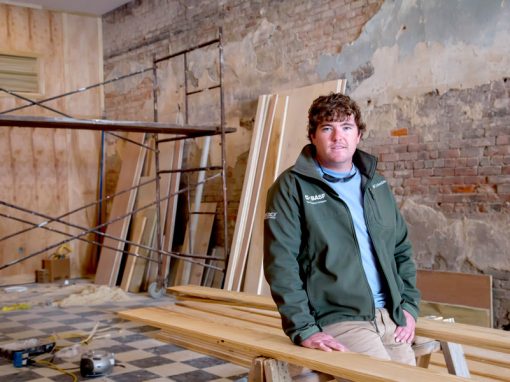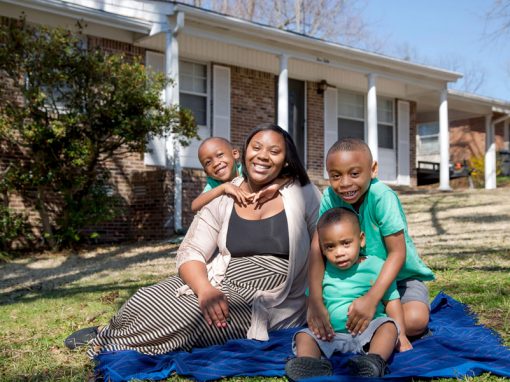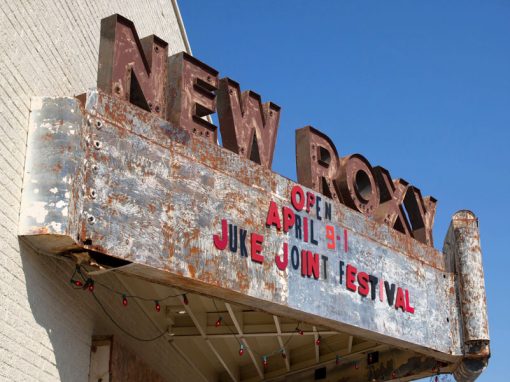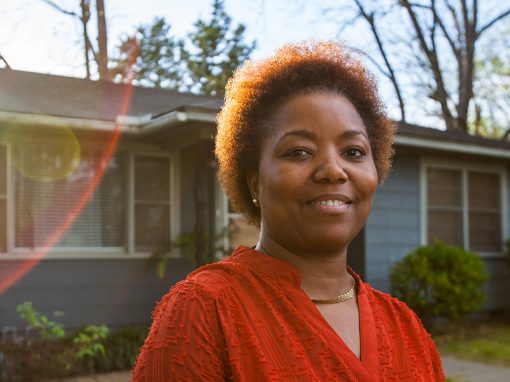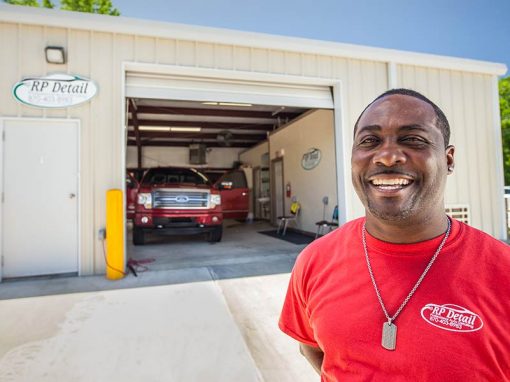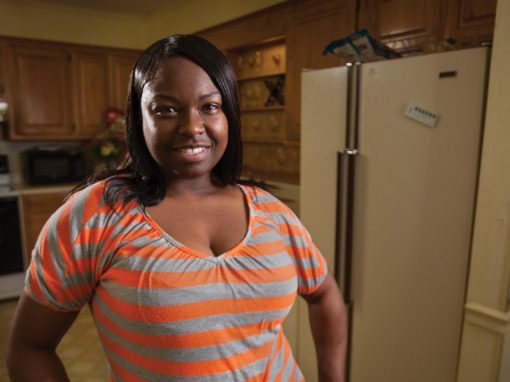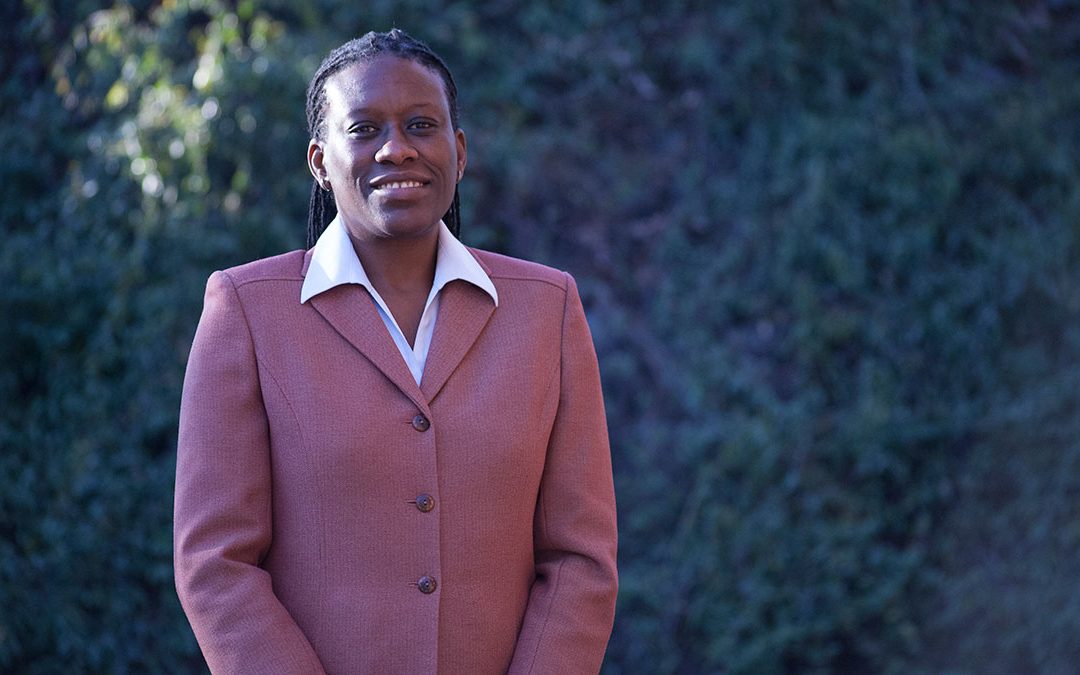 Little Rock, Ark. – Southern Bancorp, Inc. CEO Darrin Williams announced today that Dr. Karama Neal has been named President of Southern Bancorp Community Partners (SBCP), a 501(c)(3) development finance organization and loan fund. SBCP works alongside, and in...
read more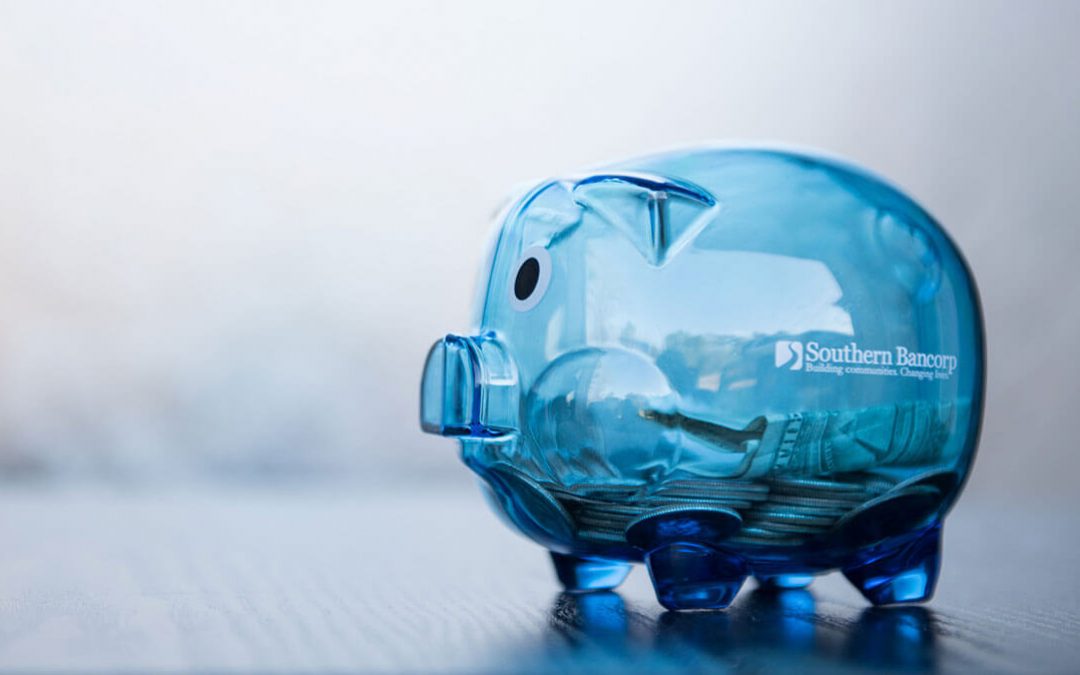 By Kathryn Hazelett I've been thinking a lot about savings over the past few months as I've worked on this blog and on other papers for Southern. I realized that I generally divide savings into three categories. We save for college (ours, our student loans, and our...
read more