For thirty years, Southern Bancorp Community Partners has been working to provide entrepreneurs, homeowners, and individuals with the financial tools needed to achieve the American Dream – regardless of their zip code. From credit repair and financial education to lending and public policy advocacy, Southern Bancorp Community Partners has a long history of creating economic opportunity in communities that need it most.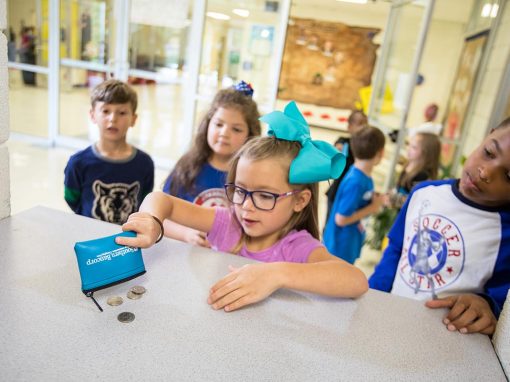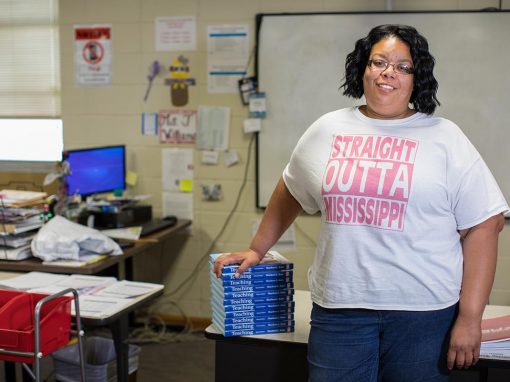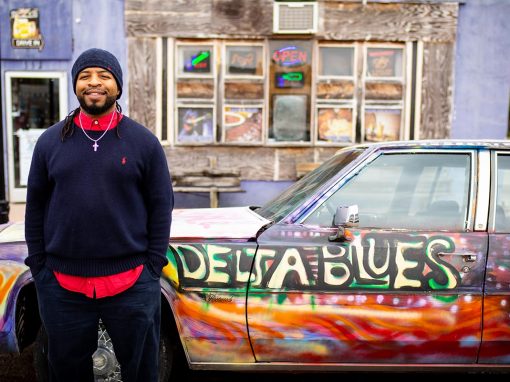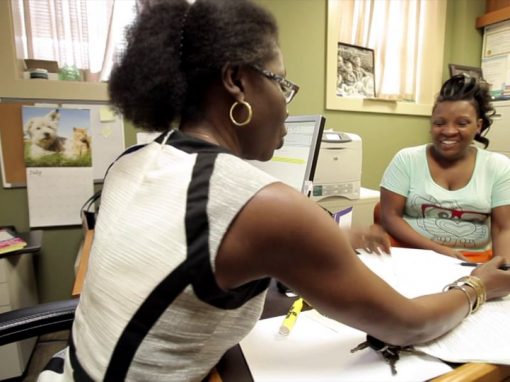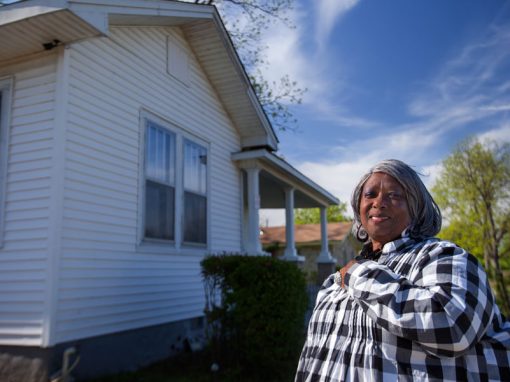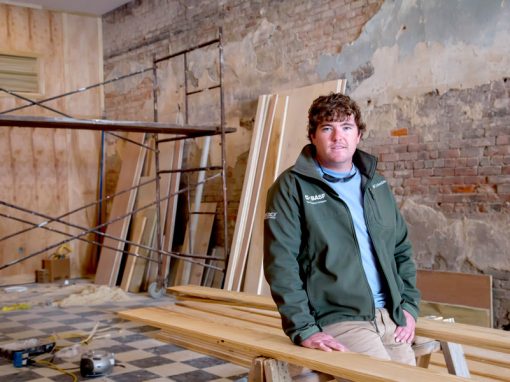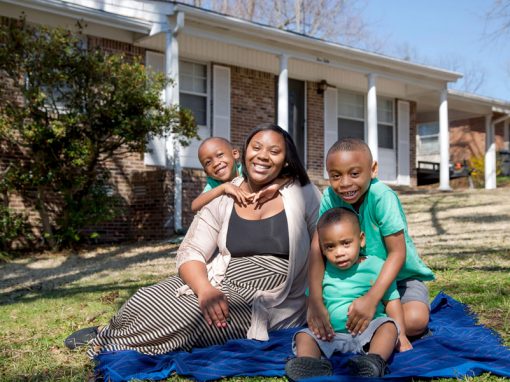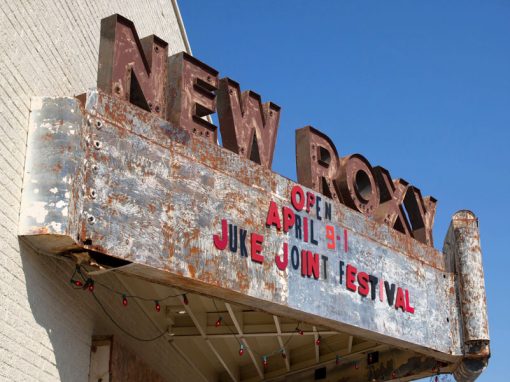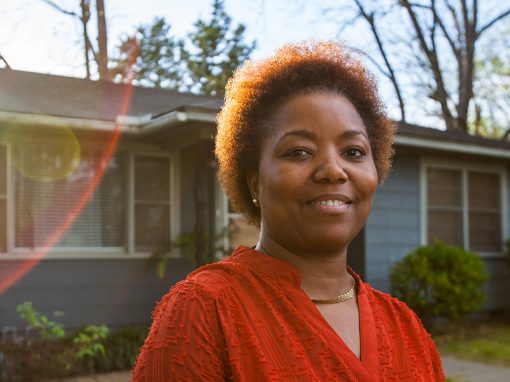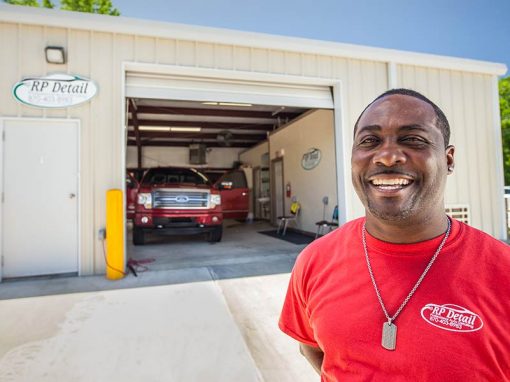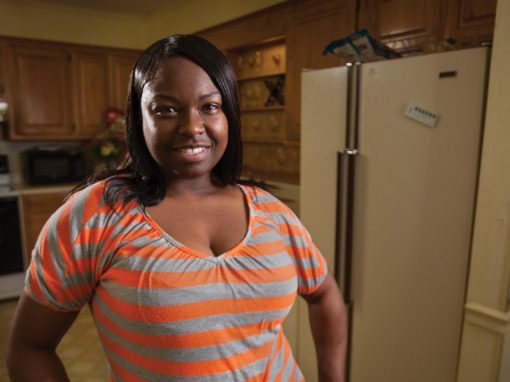 By Kathryn Hazelett Editor's note: This is the final entry in a series of blog posts about the legislative process on the state, federal, and local levels, and what you can do to help create and influence policy as a citizen. Entries from the rest of the series are...
read more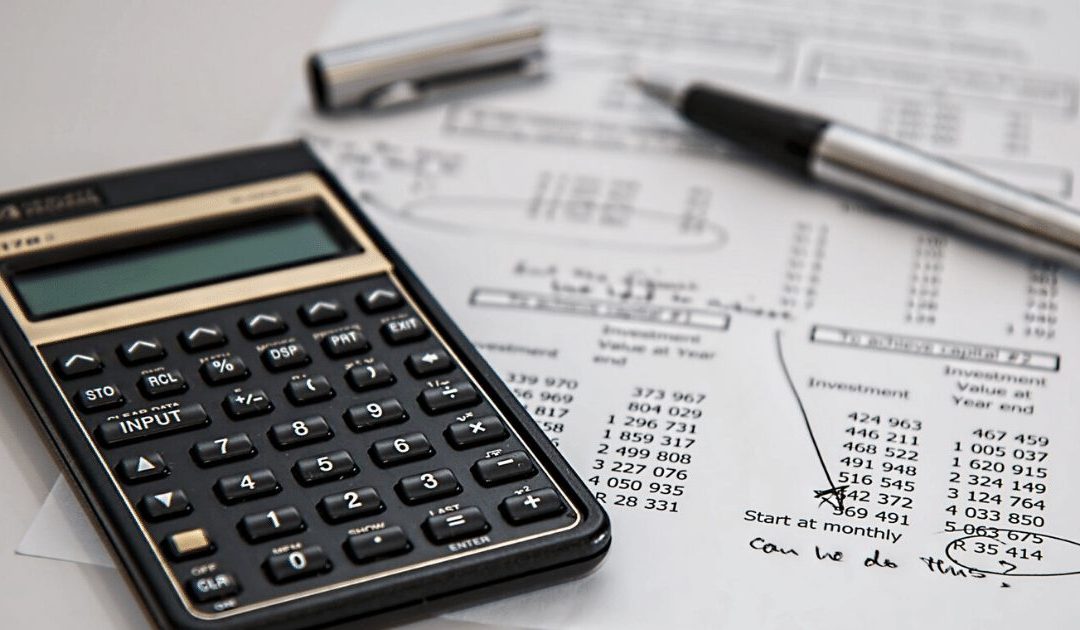 Southern knows a thing or two about saving. Every employee strives to be a wealth builder for everyone; each employee is a walking, talking opportunity center. At the center of our approach to wealth building is saving. It is our goal to empower 1 million people to...
read more