For thirty years, Southern Bancorp Community Partners has been working to provide entrepreneurs, homeowners, and individuals with the financial tools needed to achieve the American Dream – regardless of their zip code. From credit repair and financial education to lending and public policy advocacy, Southern Bancorp Community Partners has a long history of creating economic opportunity in communities that need it most.
View our Impact Map to learn some of their stories.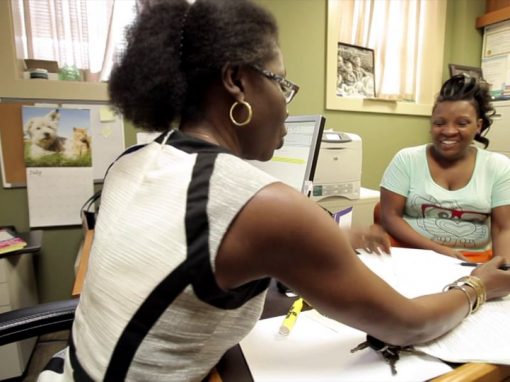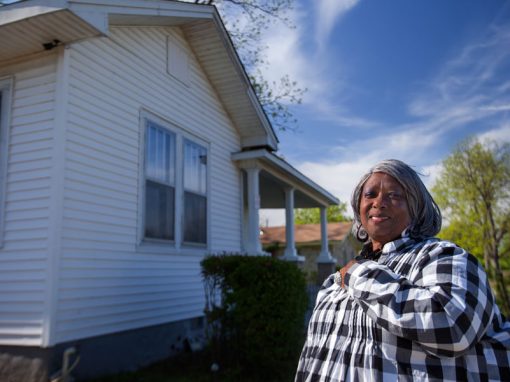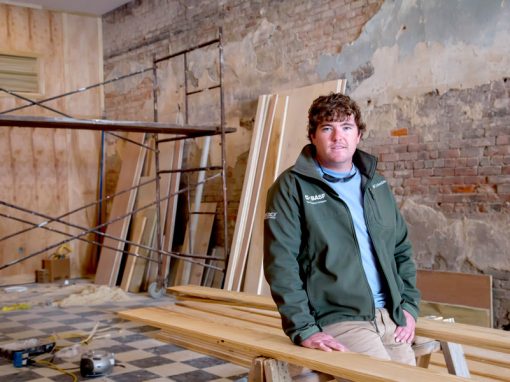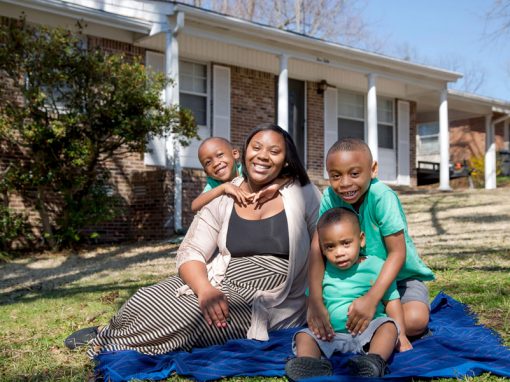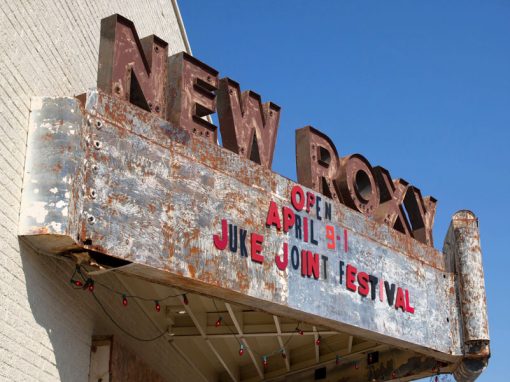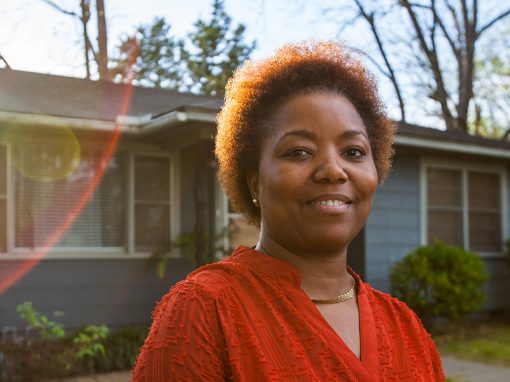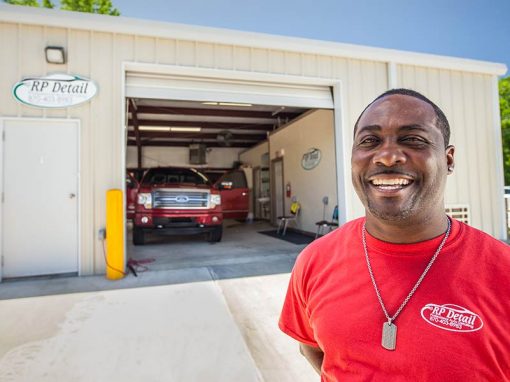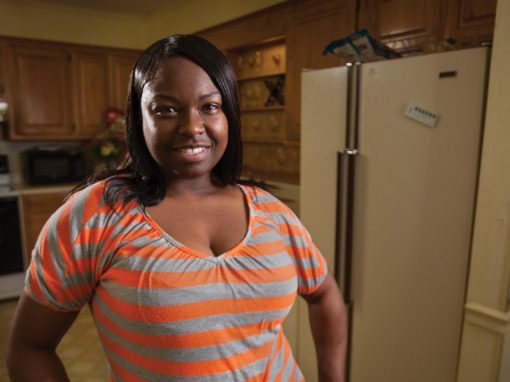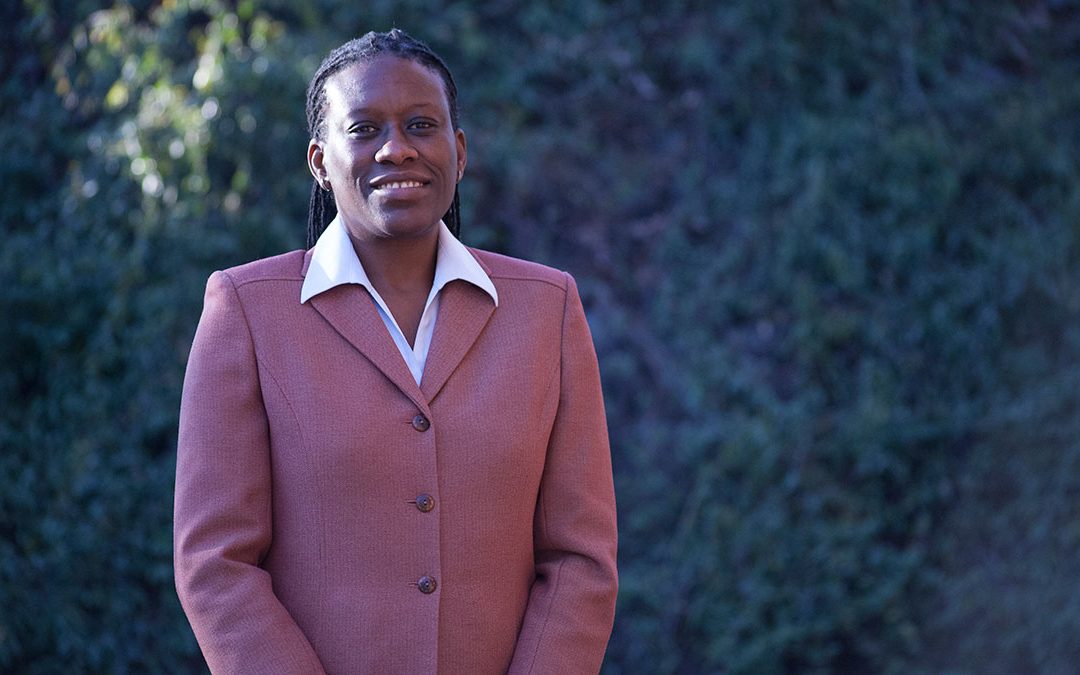 Little Rock, Ark. – Southern Bancorp, Inc. CEO Darrin Williams announced today that Dr. Karama Neal has been named President of Southern Bancorp Community Partners (SBCP), a 501(c)(3) development finance organization and loan fund. SBCP works alongside, and in...
read more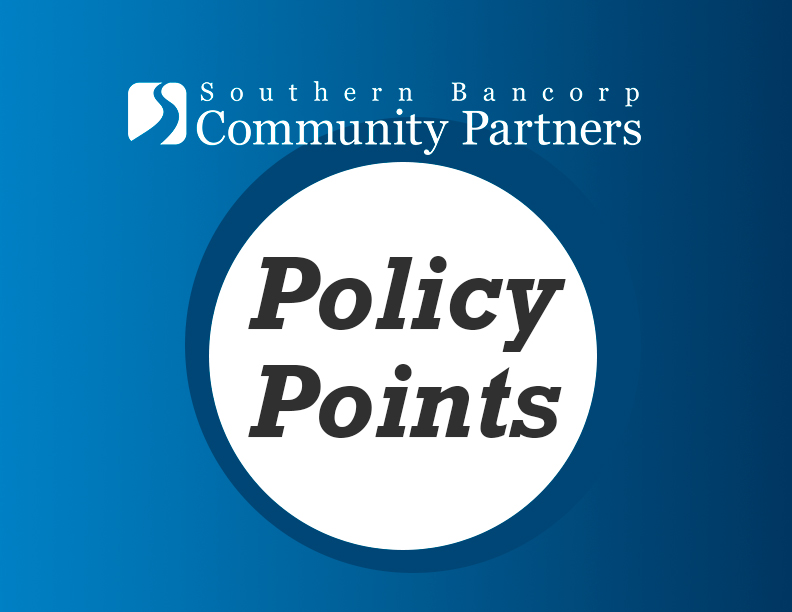 A Solid Tool For Investment The Southern family of companies is committed to moving people out of poverty and onto the path toward wealth creation and financial stability. We believe that asset development is a key component to wealth building, as it is one of the...
read more