For thirty years, Southern Bancorp Community Partners has been working to provide entrepreneurs, homeowners, and individuals with the financial tools needed to achieve the American Dream – regardless of their zip code. From credit repair and financial education to lending and public policy advocacy, Southern Bancorp Community Partners has a long history of creating economic opportunity in communities that need it most.
View our Impact Map to learn some of their stories.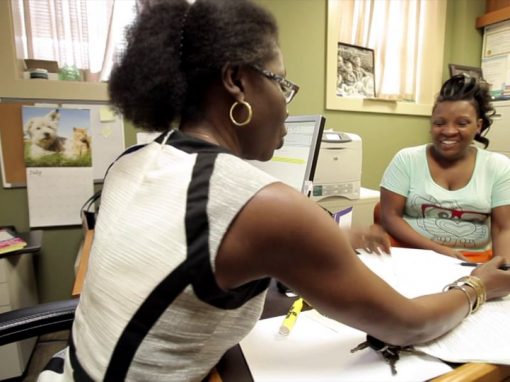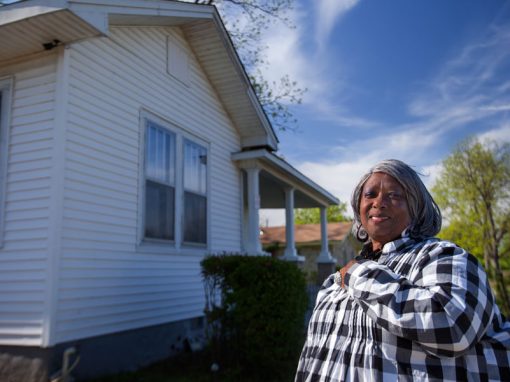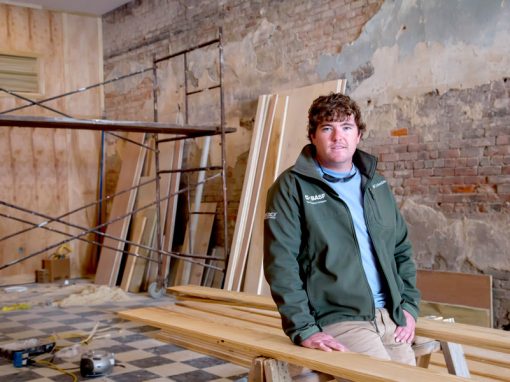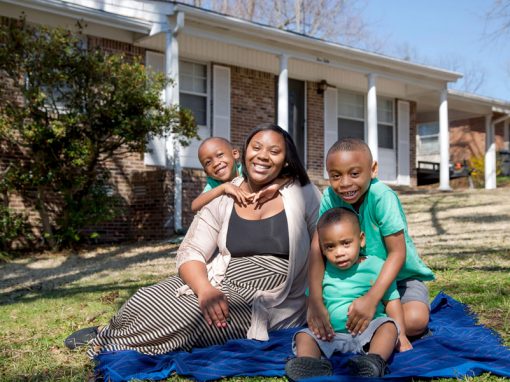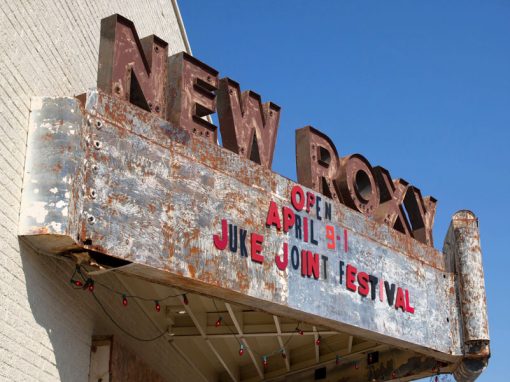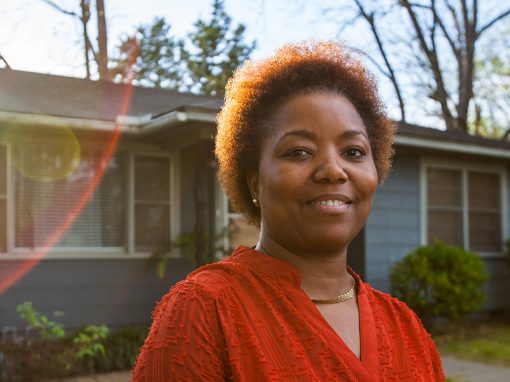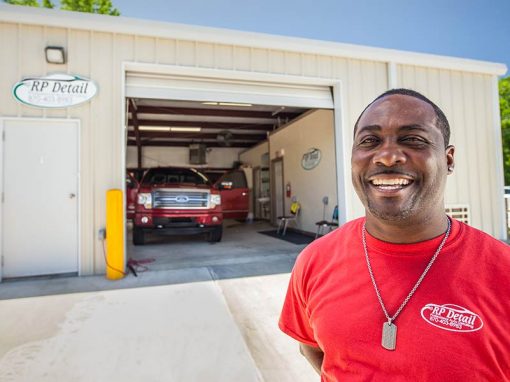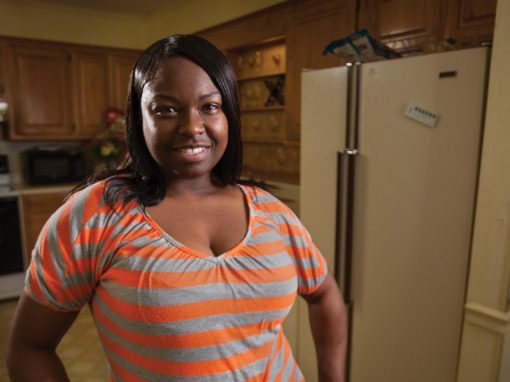 By Kathryn Hazelett Editor's note: This is the final entry in a series of blog posts about the legislative process on the state, federal, and local levels, and what you can do to help create and influence policy as a citizen. Entries from the rest of the series are...
read more
By Janie Ginocchio As discussed in previous blog posts, income tax time is a good opportunity to encourage people to save, as tax refund checks are often the largest lump sum payment a household will receive all year. Southern Bancorp encourages savings at tax time...
read more