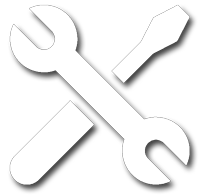 Foster a strong financial future in your community by using our free, ready-to-use toolkits.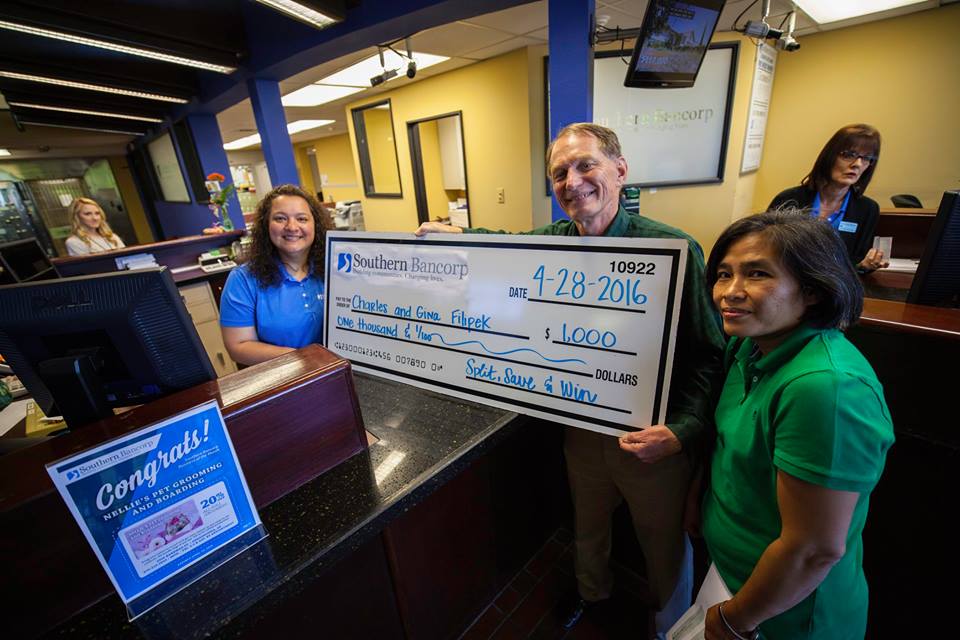 Read about our
Split, Save, and Win!
Program that encourages savings through the Volunteer Income Tax Assistance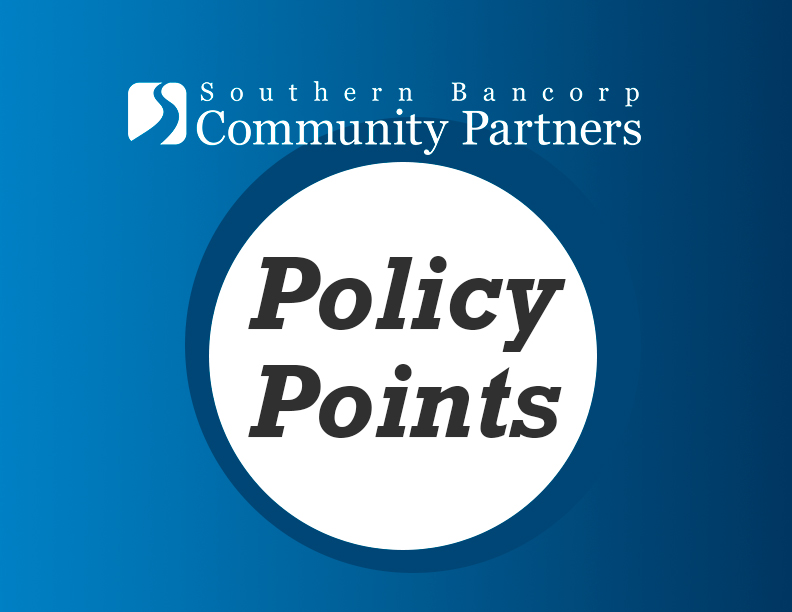 Into the Light: A Survey of Arkansas Borrowers Seven Years after State Supreme Court Bans Usurious Payday Lending Rates
For thirty years, Southern Bancorp Community Partners has been working to provide entrepreneurs, homeowners, and individuals with the financial tools needed to achieve the American Dream – regardless of their zip code. From credit repair and financial education to lending and public policy advocacy, Southern Bancorp Community Partners has a long history of creating economic opportunity in communities that need it most.
View our Impact Map to learn some of their stories.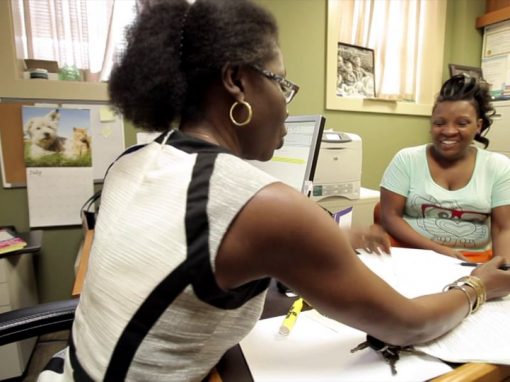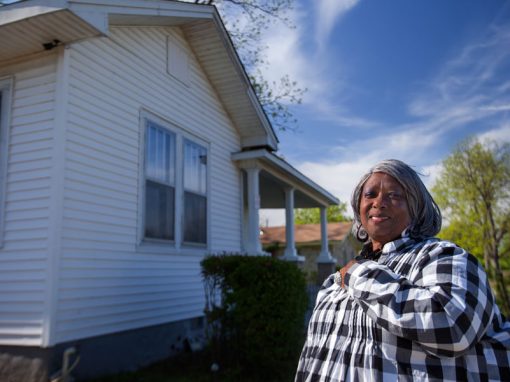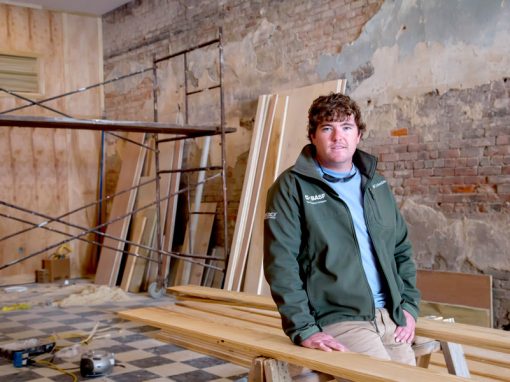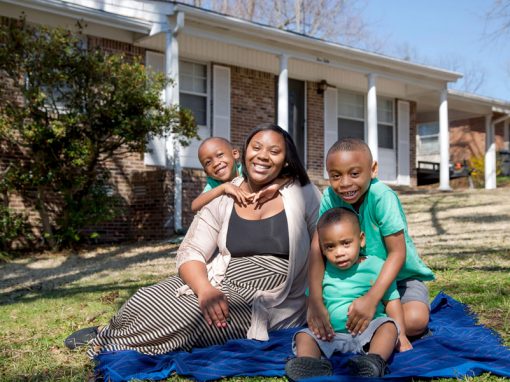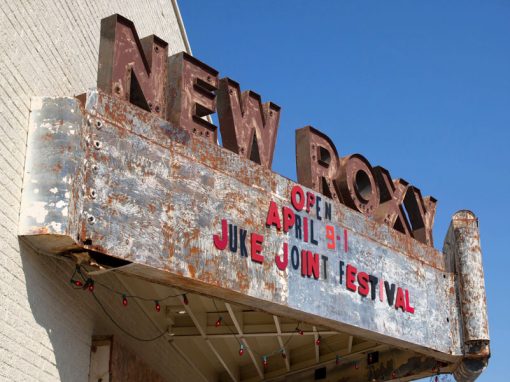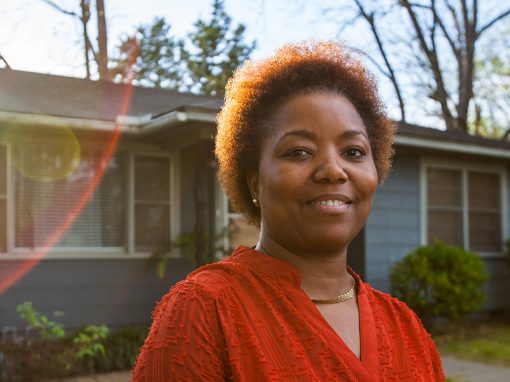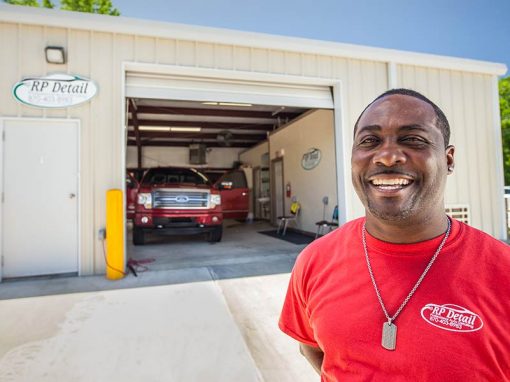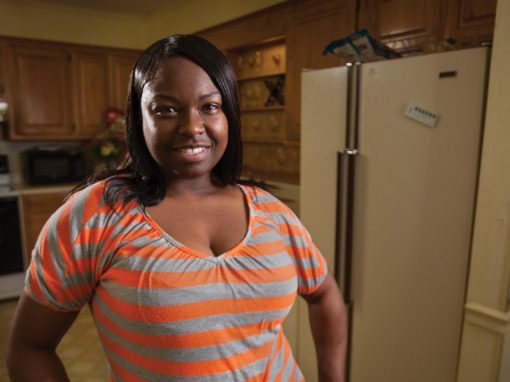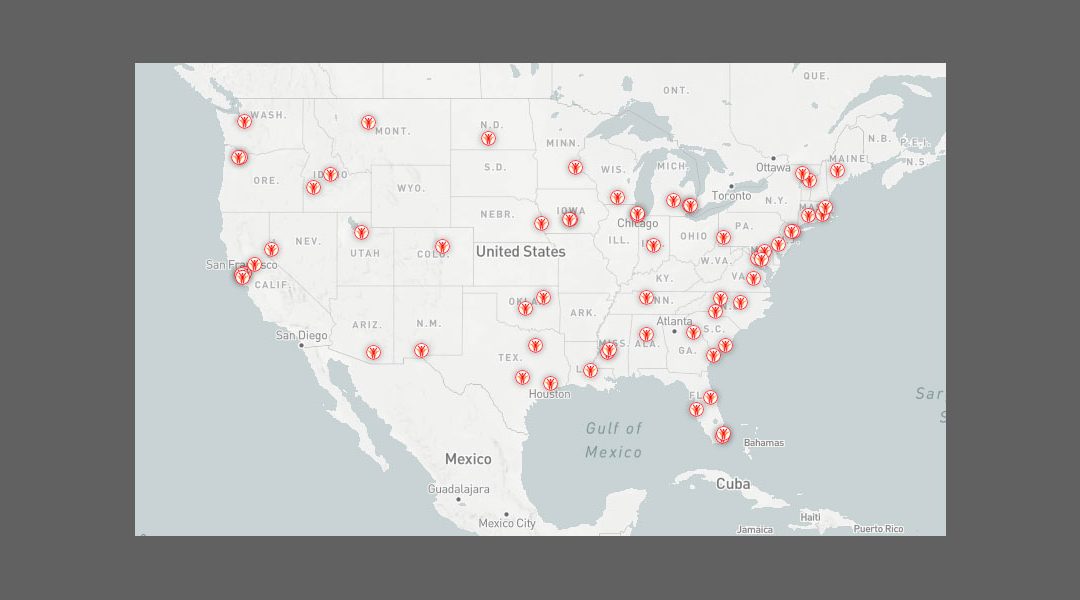 Southern believes that a broad approach has a deeper impact, and that to truly build communities and change lives, it takes a committed network of partners. Continuing a years-long partnership, Southern will be a Community Champion in Arkansas and Mississippi for...
read more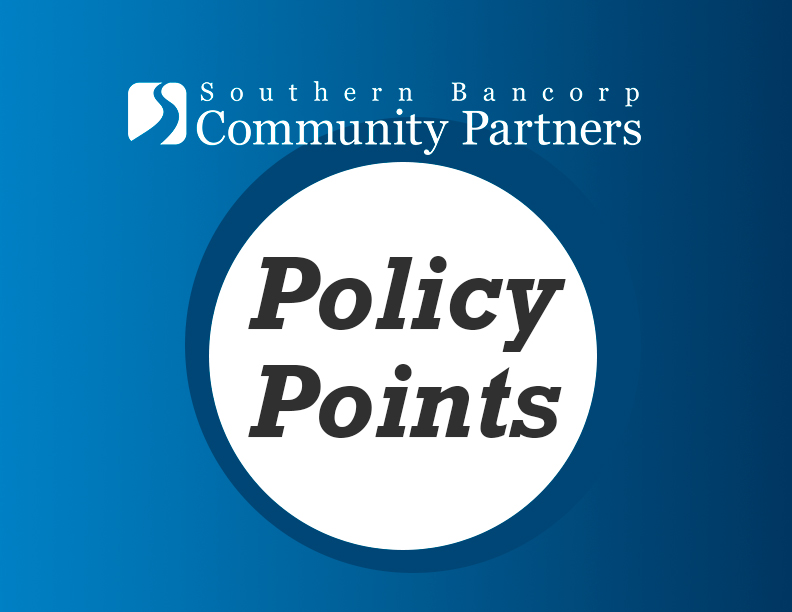 A Solid Tool For Investment The Southern family of companies is committed to moving people out of poverty and onto the path toward wealth creation and financial stability. We believe that asset development is a key component to wealth building, as it is one of the...
read more