Whether you're looking for advice on credit, renting, or buying your first home, or you're facing challenges such as default, foreclosure, or eviction, we have the experts and resources to help. Browse our regularly updated free advice columns and resources below at your own pace, or reach out to a HUD certified counselor today by clicking the list of HUD certified counselors in Arkansas and Mississippi or completing the form to have one of our counselors reach out to you.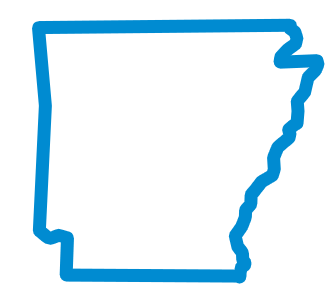 Full list of Arkansas HUD Certified Counselors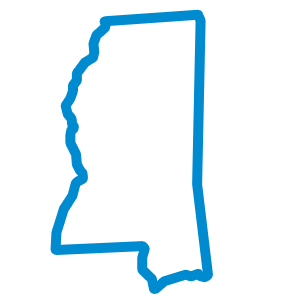 Full list of Mississippi HUD Certified Counselors
Contact a Southern Bancorp Community Partners Counselor now
Housing Resources
Check back weekly for the latest on affordable housing tips and tricks. Sign up for tips sent right to your inbox below.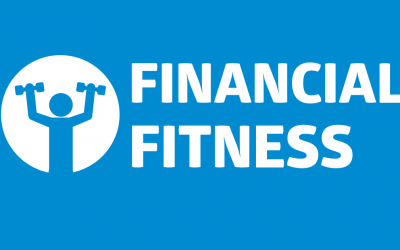 By Charlestien Harris The pandemic has caused major issues to happen especially with people's financial well-being. Housing is a significant part of most family budgets. Right now, many people are struggling to keep food on the table and a roof over their...
Click on the blue text to download the PDF.
Contact a Housing Counselor
To contact Southern Bancorp Community Partners HUD Certified counselor and/or stay up to date on the latest housing counseling news and tips, complete the form below.
Asesoramiento de Vivienda
Si estas buscando asesoramiento sobre crédito, alquiler o comprar su primera casa, o si se enfrenta a desafíos como incumplimiento, ejecución hipotecaria o desalojo, tenemos los expertos y recursos para ayudar. Navega nuestro asesoramiento de artículos y recursos en su propio tiempo o si desea puede comunicarse con un consejero de vivienda aprobado por El Departamento de la Vivienda Federal y Desarrollo Urbano (HUD) completando el formulario para que uno de nuestros consejeros se comuniqué con usted.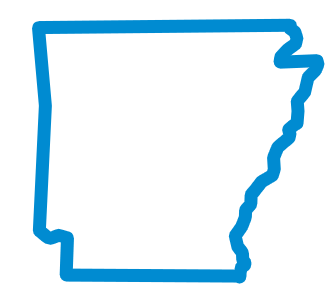 Lista completa de consejeros certificados de Arkansas HUD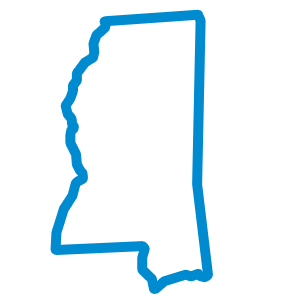 Lista completa de consejeros certificados de Mississippi
Póngase en contacto con un consejero de Southern Bancorp Community Partners ahora
Comuníquese con un consejero de vivienda
Para ponerse en contacto con el consejero certificado de HUD de Southern Bancorp Community Partners y  mantenerse actualizado sobre las últimas noticias y consejos de asesoramiento sobre vivienda, complete el formulario.