Whether you're looking for advice on credit, renting, or buying your first home, or you're facing challenges such as default, foreclosure, or eviction, we have the experts and resources to help. Browse our regularly updated free advice columns and resources below at your own pace, or reach out to a HUD certified counselor today by clicking the list of HUD certified counselors in Arkansas and Mississippi or completing the form to have one of our counselors reach out to you.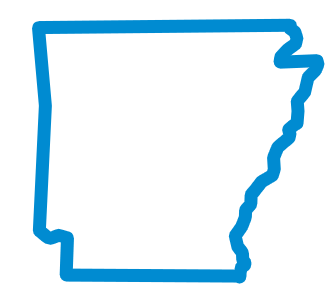 Full list of Arkansas HUD Certified Counselors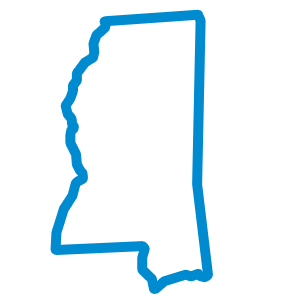 Full list of Mississippi HUD Certified Counselors
Contact a Southern Bancorp Community Partners Counselor now
Housing Resources
Check back weekly for the latest on affordable housing tips and tricks. Sign up for tips sent right to your inbox below.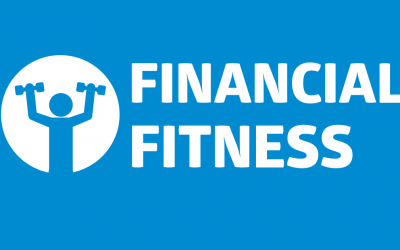 By Charlestien Harris The average consumer has been hit hard by the effects of the Covid19 virus. There were several relief options offered by the enactment of the Cares Act. With the pandemic still looming and heavily affecting so many across this country,...
Click on the blue text to download the PDF.
Contact a Housing Counselor
To contact Southern Bancorp Community Partners HUD Certified counselor and/or stay up to date on the latest housing counseling news and tips, complete the form below.